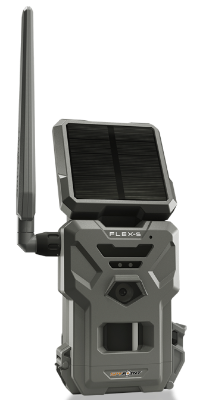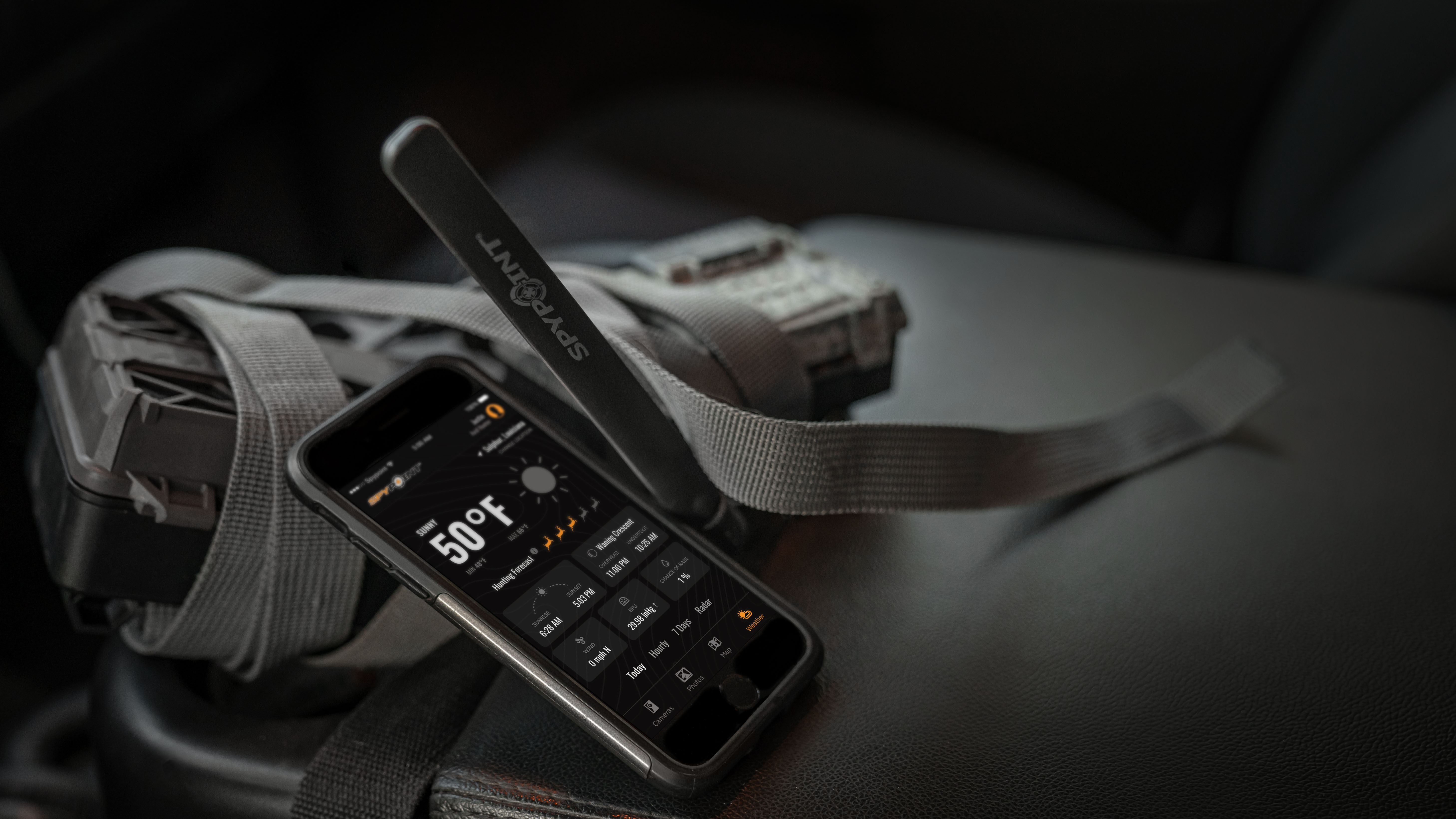 Welcome to SPYPOINT!
From our innovative camera development and advanced digital scouting tools to our industry-leading photo transfer plan options and SPYPOINT Insiders Club, we're always on the cutting edge so our clients can benefit.

SPYPOINT is committed to innovative excellence and is the driving force that makes every hunting season a success.

At SPYPOINT, we don't just make trail cameras.
We make a solution.
The mobile scouting solution.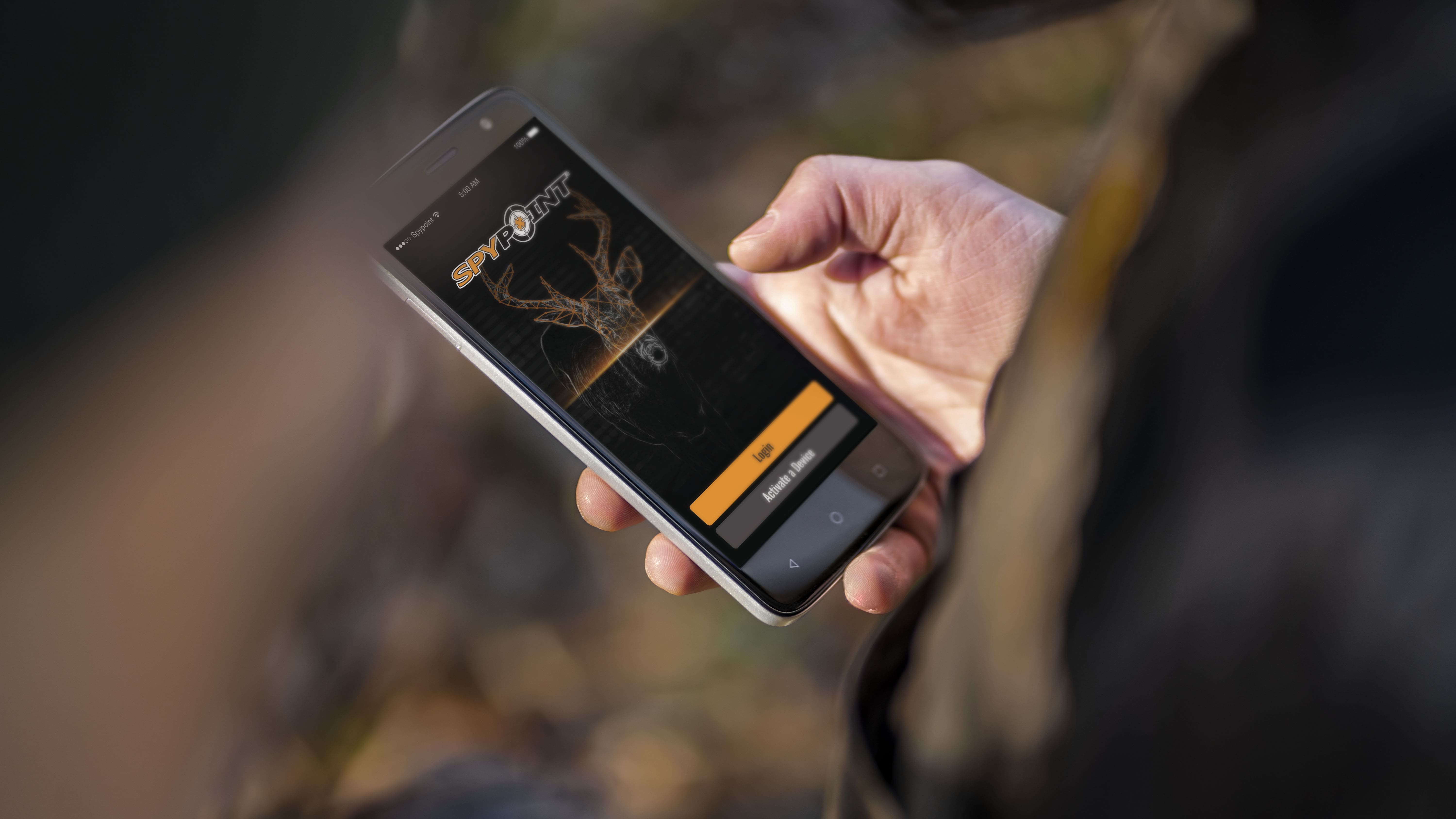 Data plans
Each SPYPOINT data transmission camera has 100 free images per month.
In addition, SPYPOINT offers flexible data plans so you don't miss out on anything. Pay annually and save up to 33%!
>> About the data plans
With over 15 years of experience in the field of trail cameras, SPYPOINT stands for innovation and continuous development. The LINK models can be used throughout Europe, all at no extra cost!
Trail cameras from SPYPOINT stand for quality and intuitive operation. You can activate and use your LINK cameras within 5 minutes.
Our support team is always there to help and advise you. A phone call or an e-mail is all it takes! You don't know which camera suits you best? Use our camera finder and find out!

Sign up for the newsletter now!