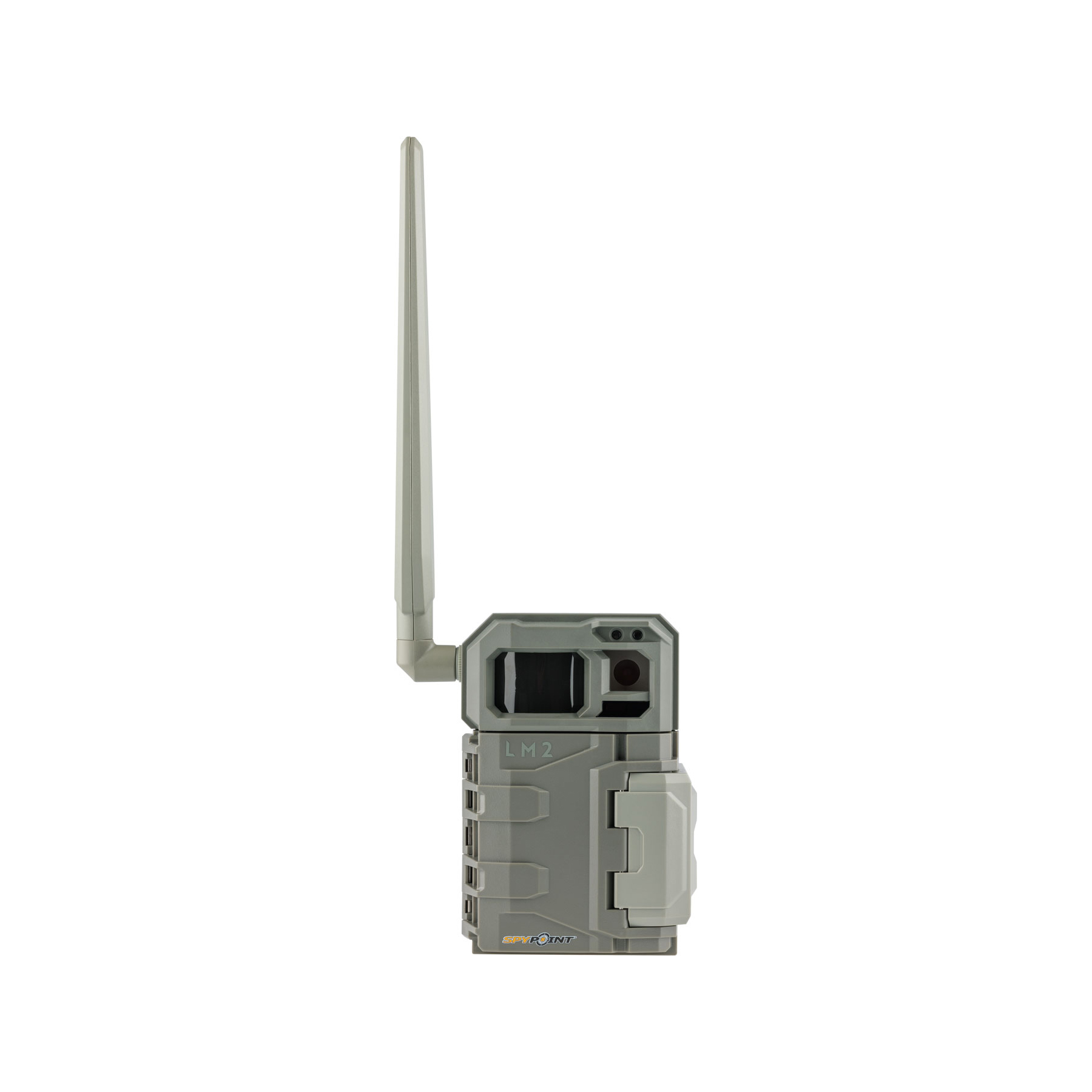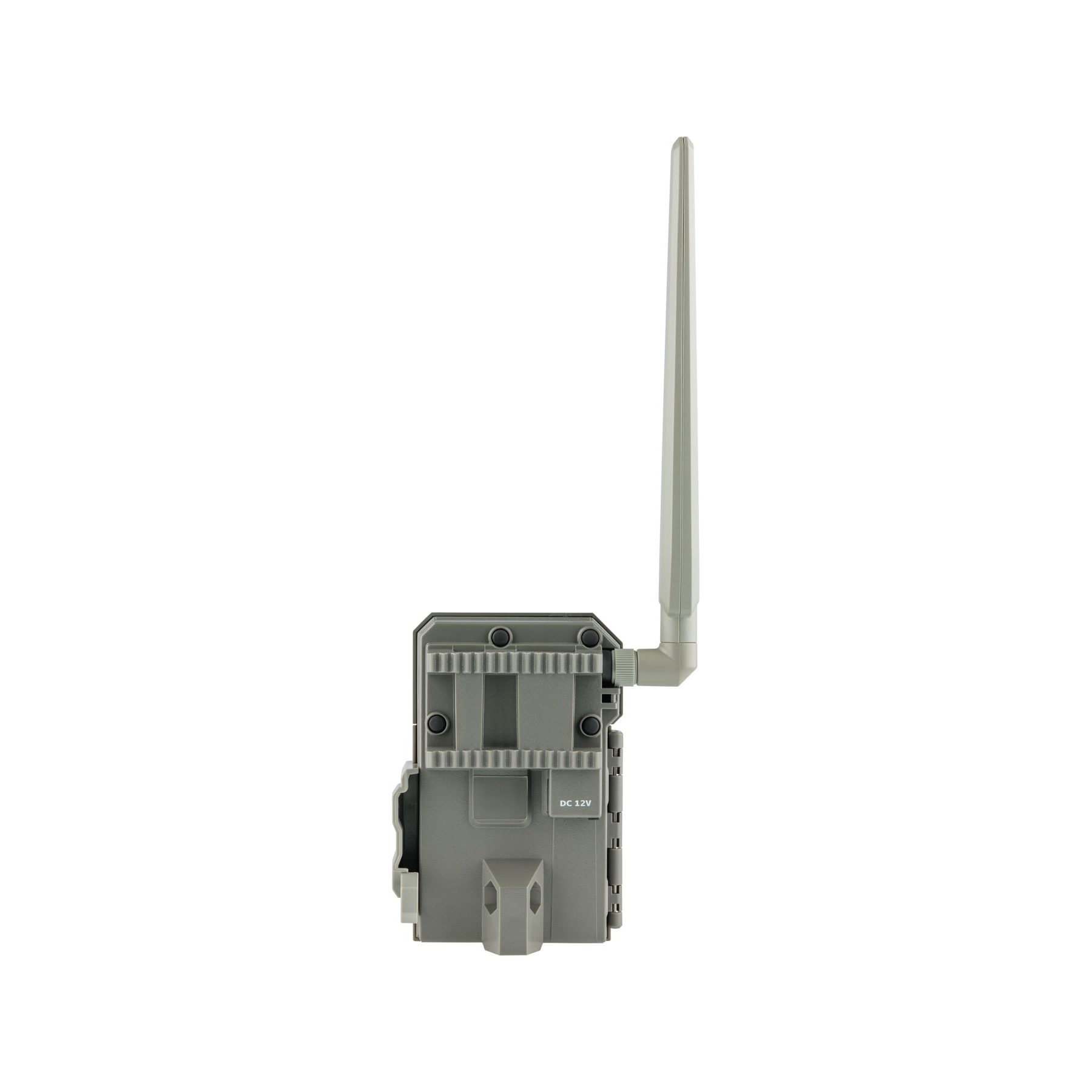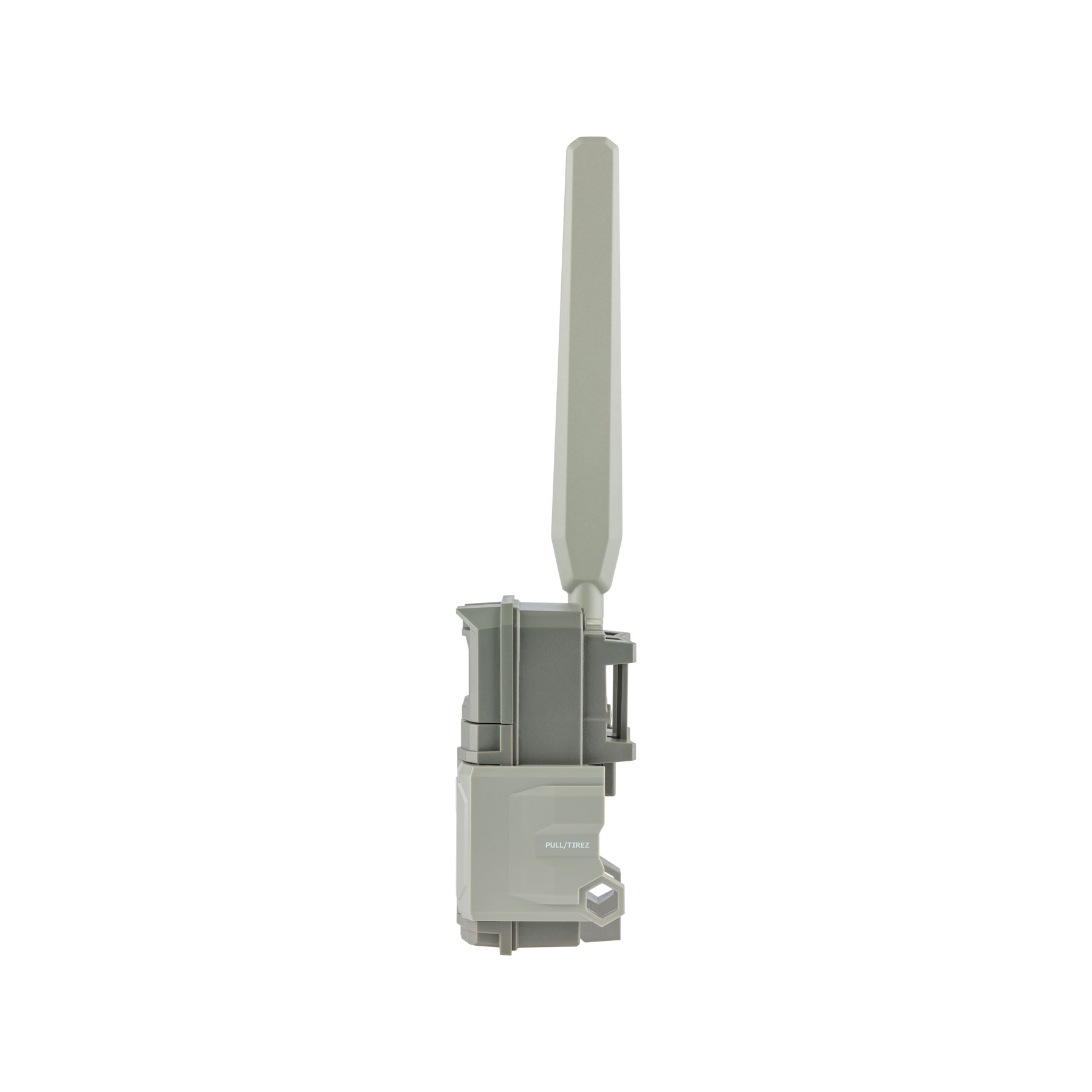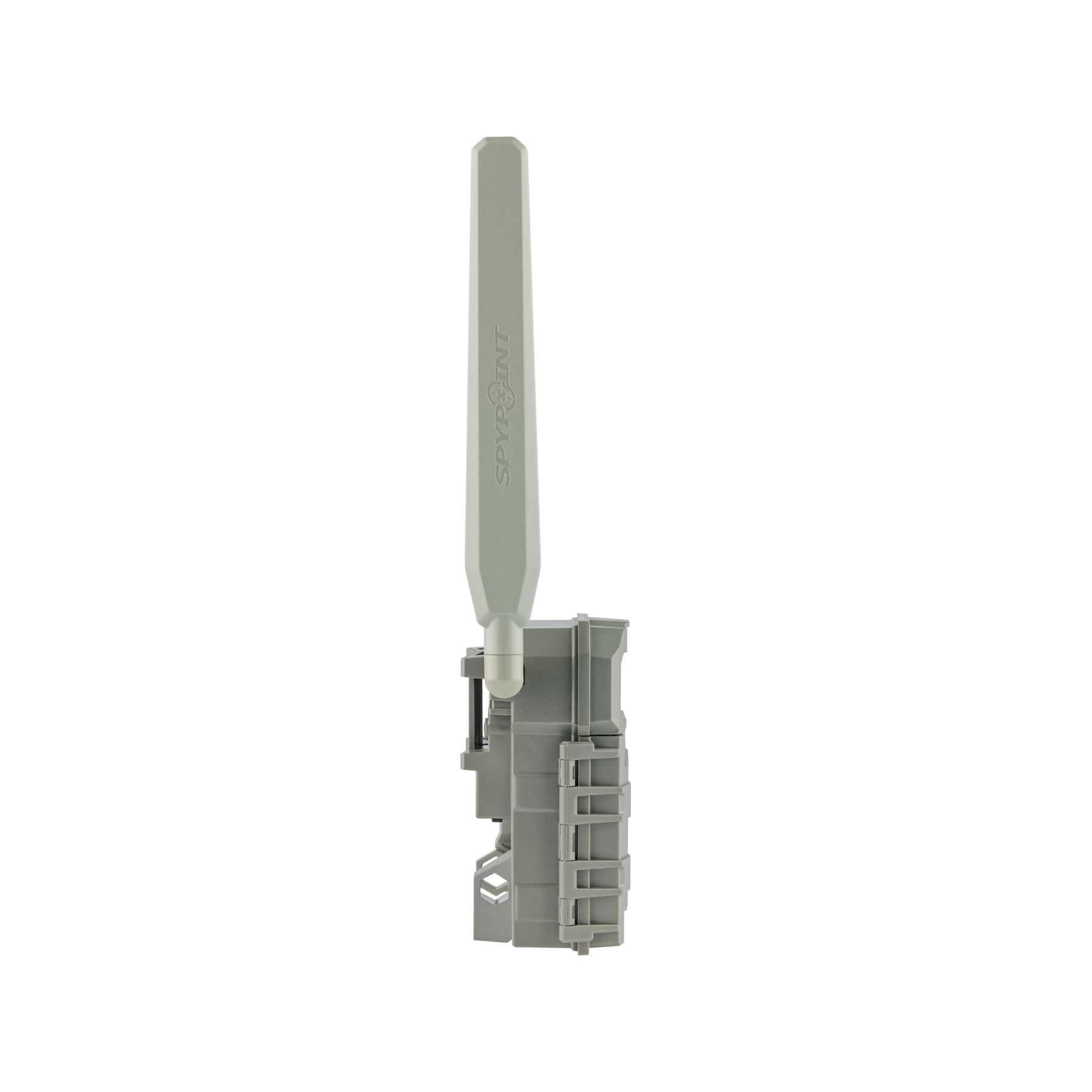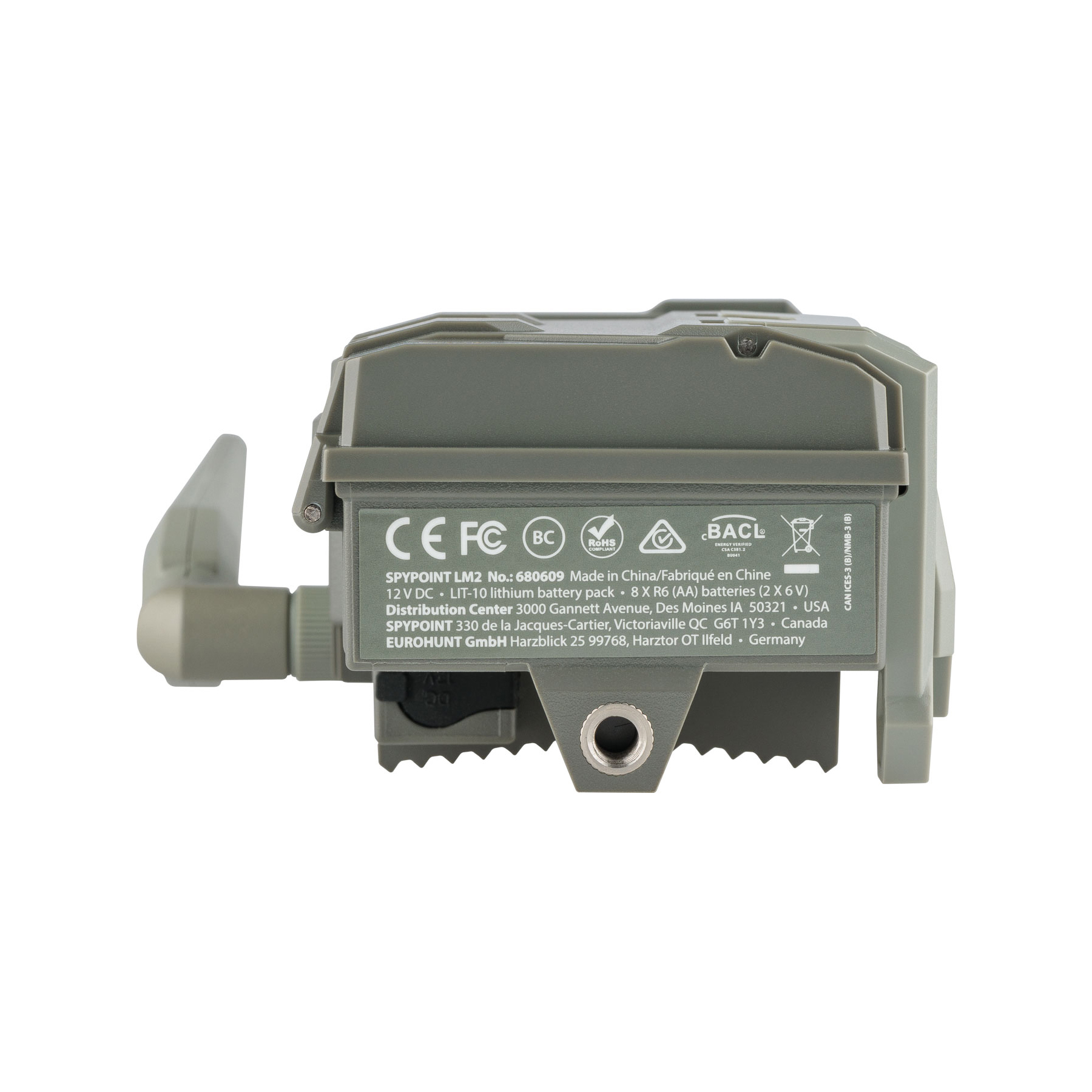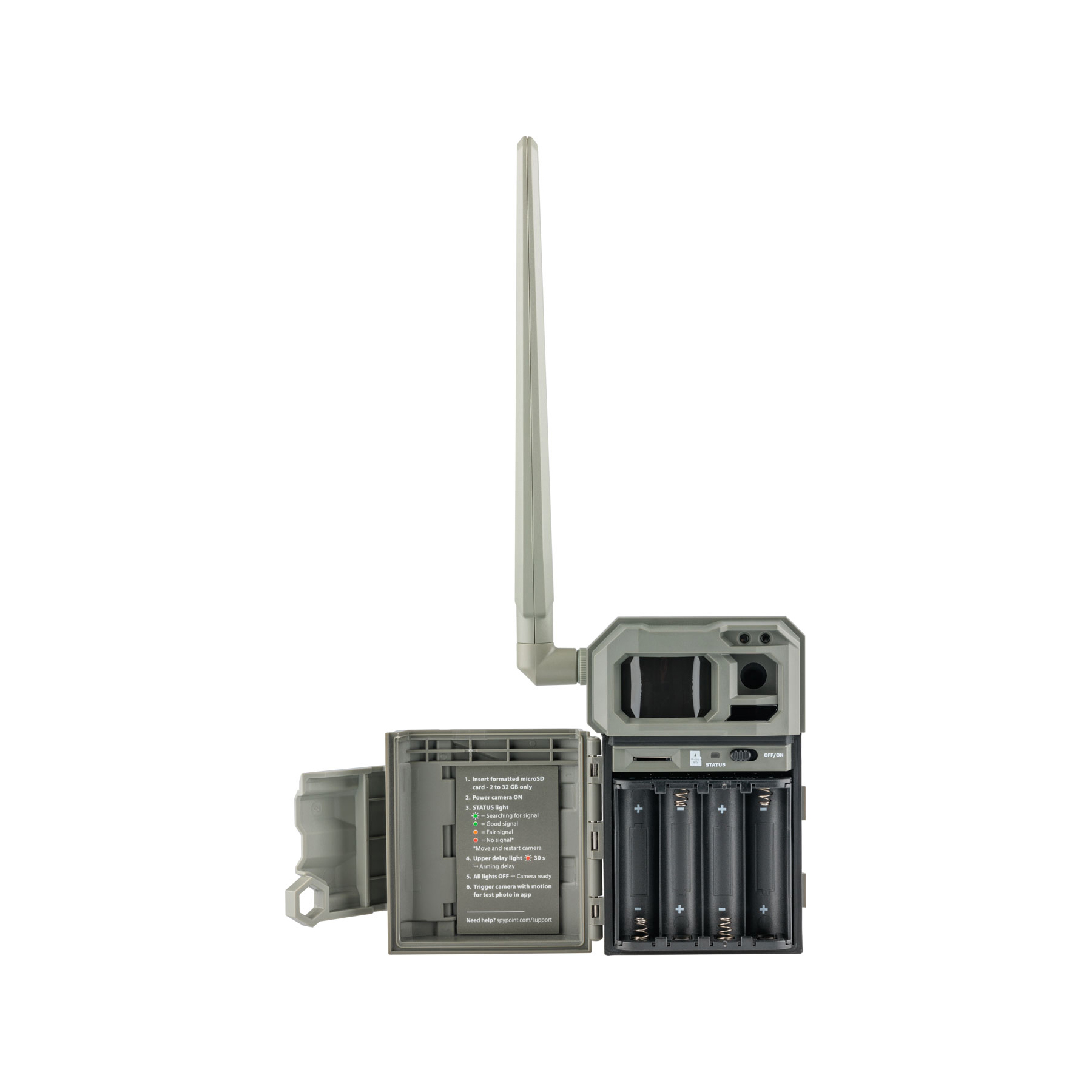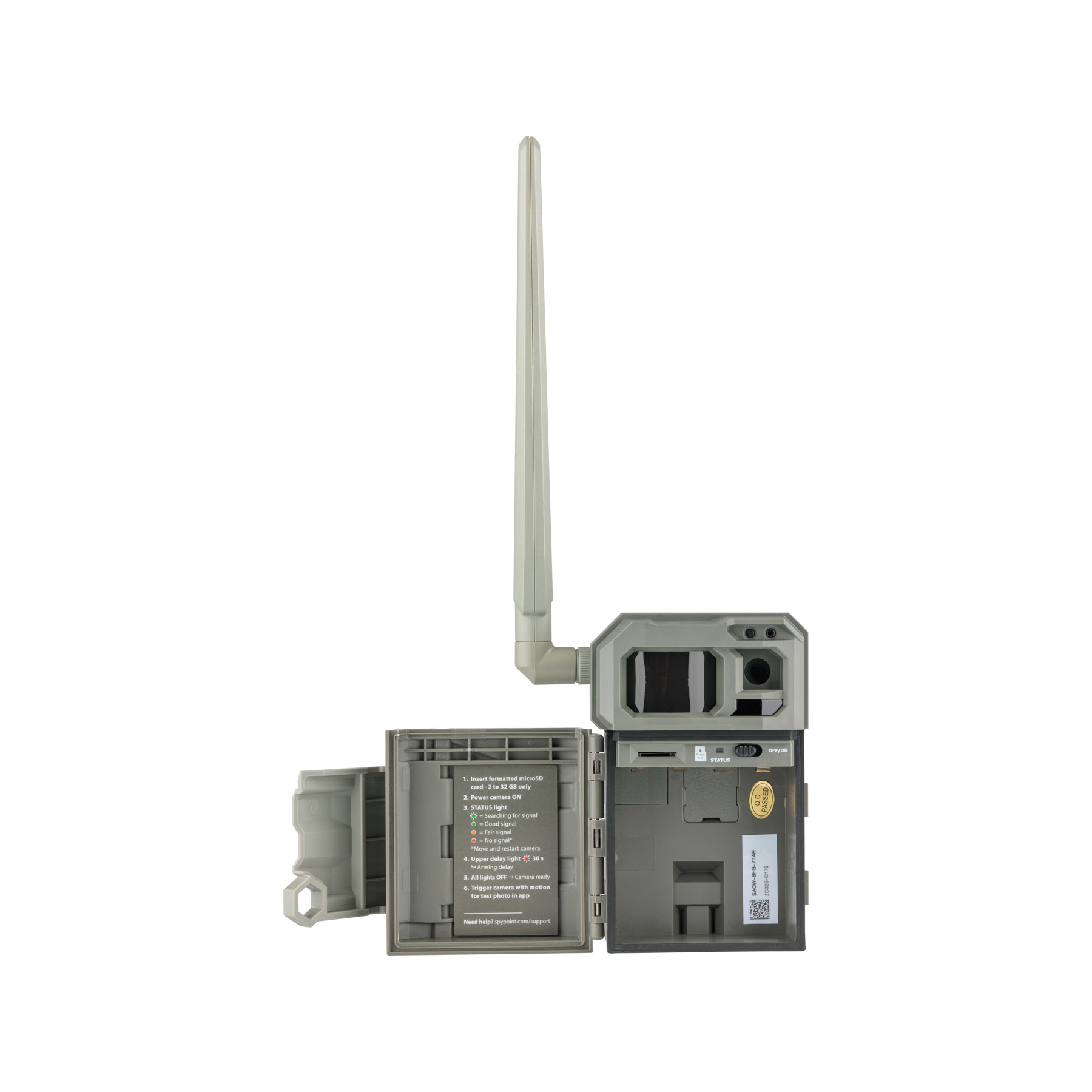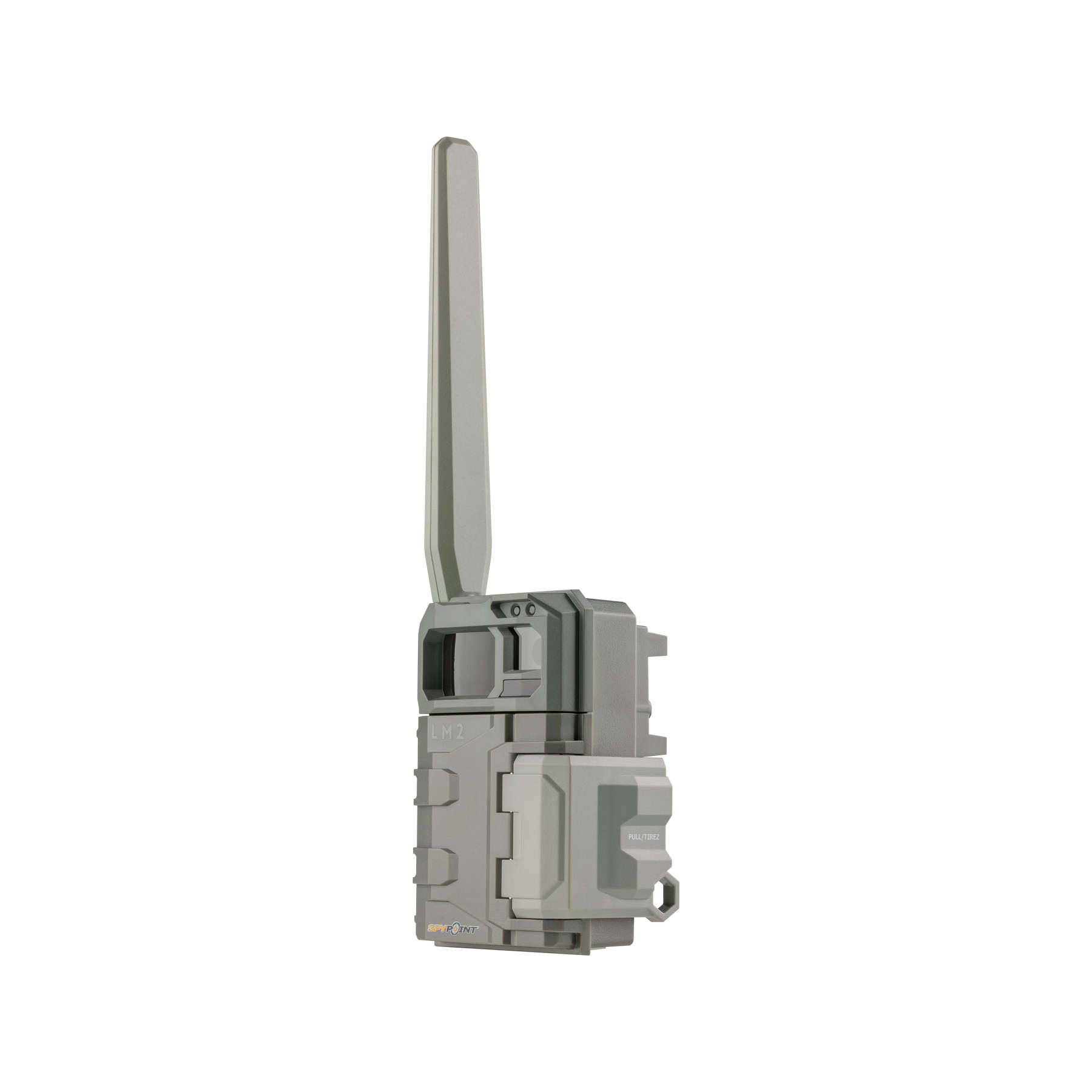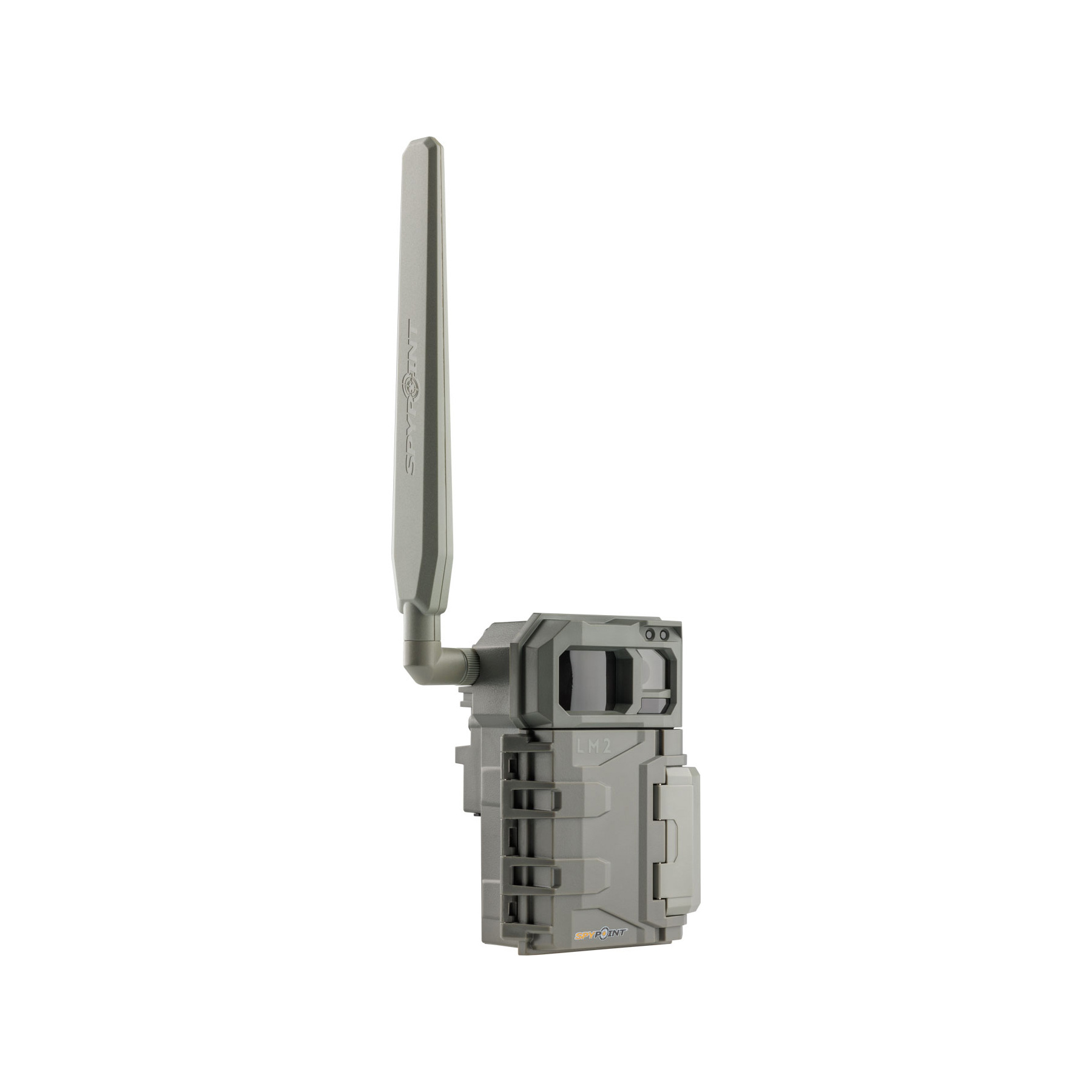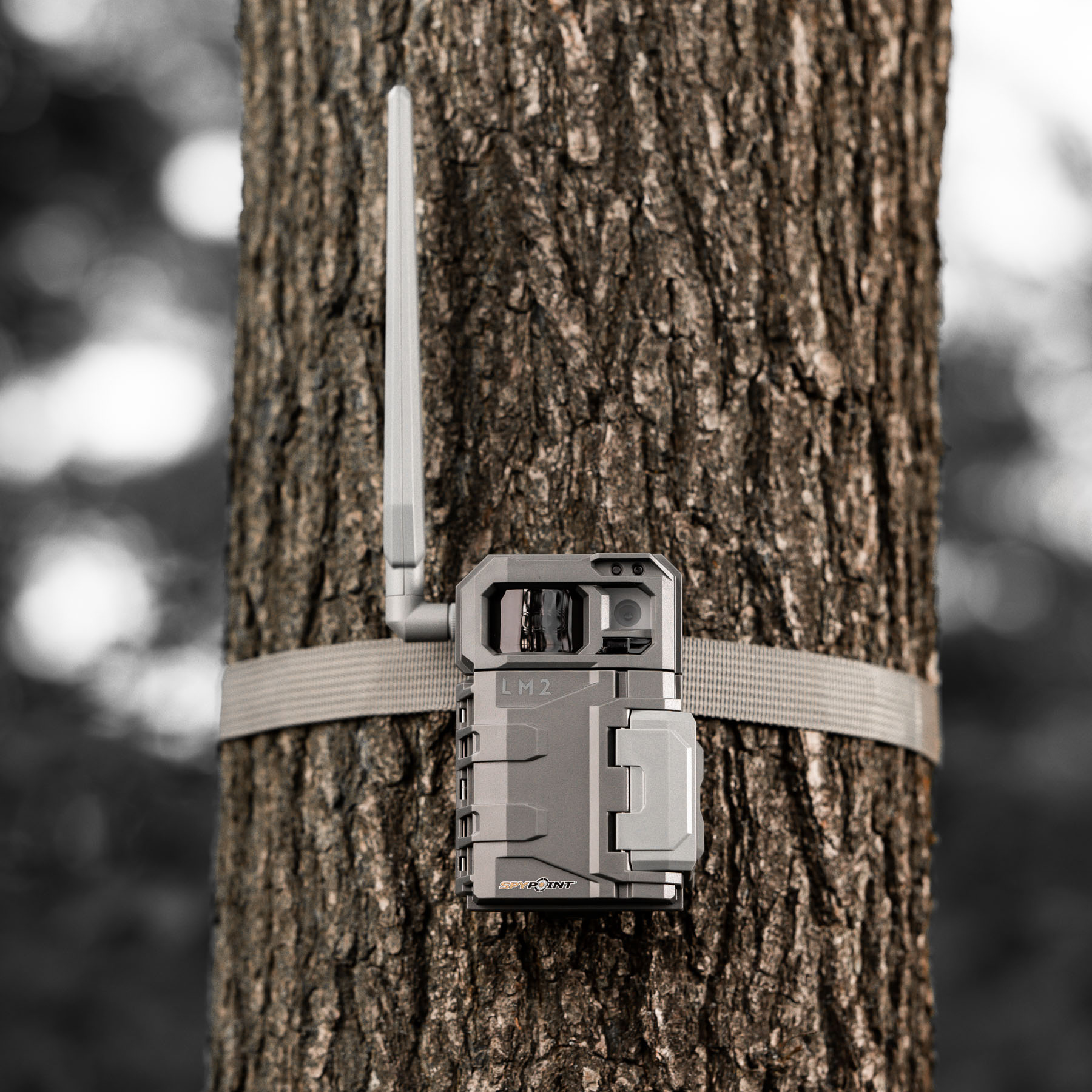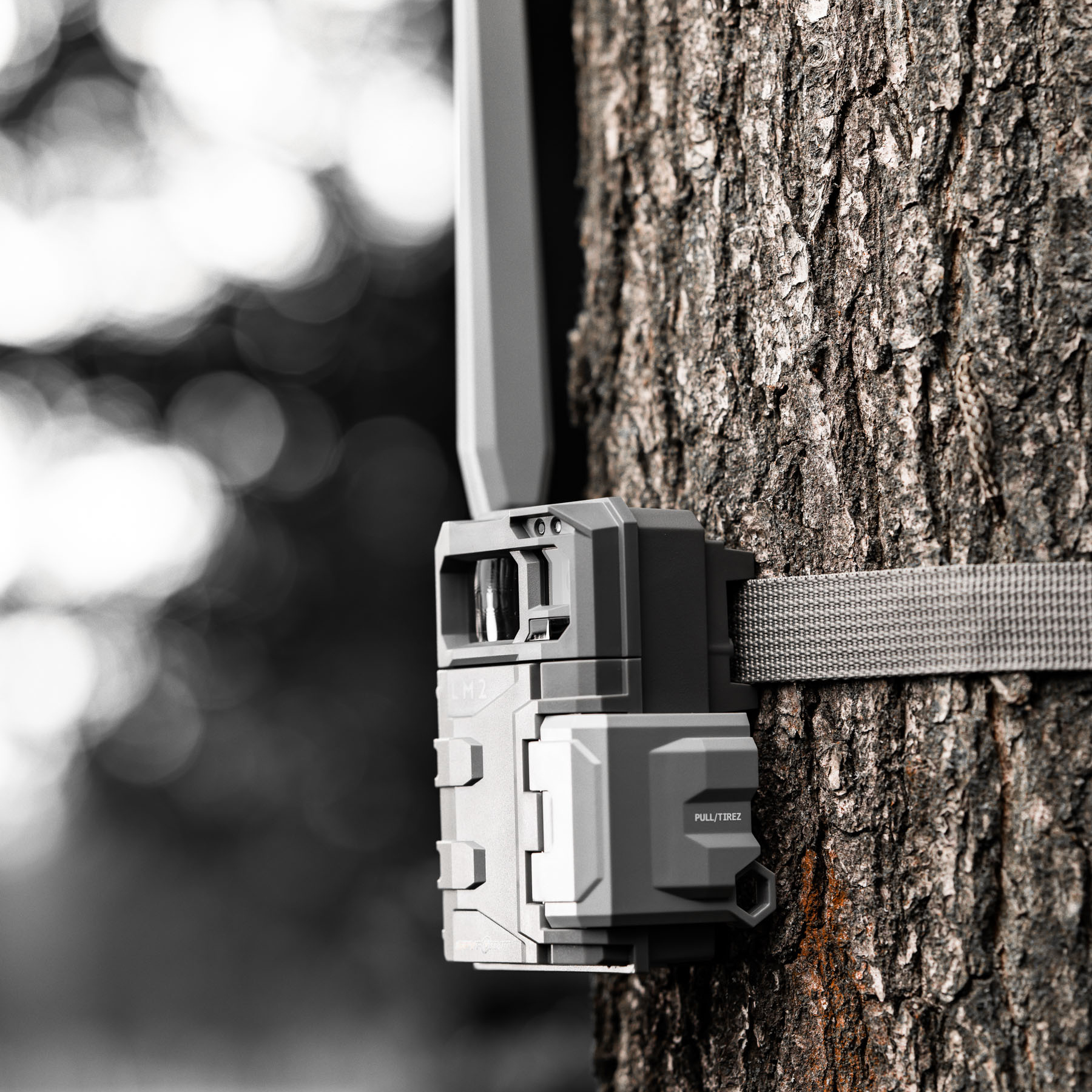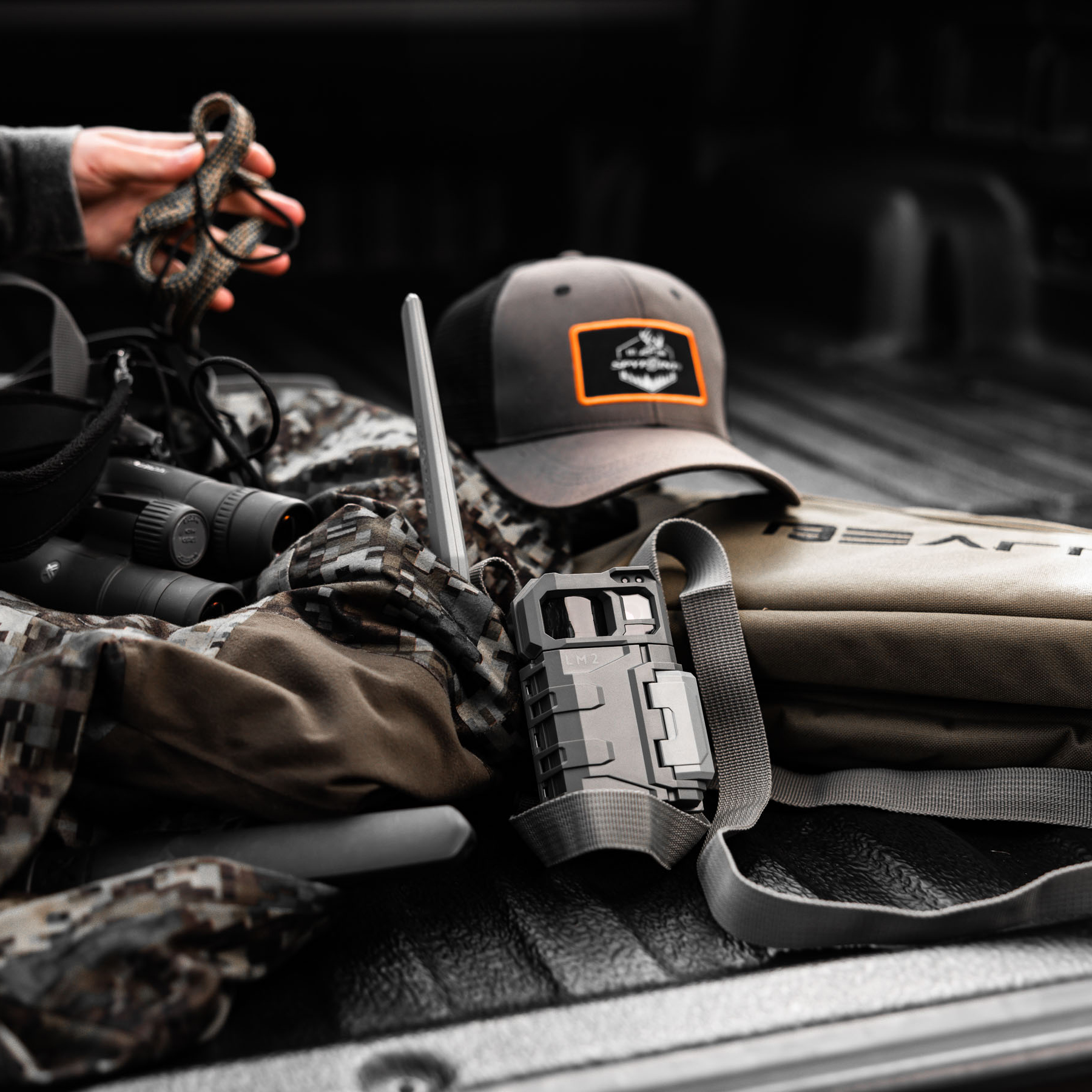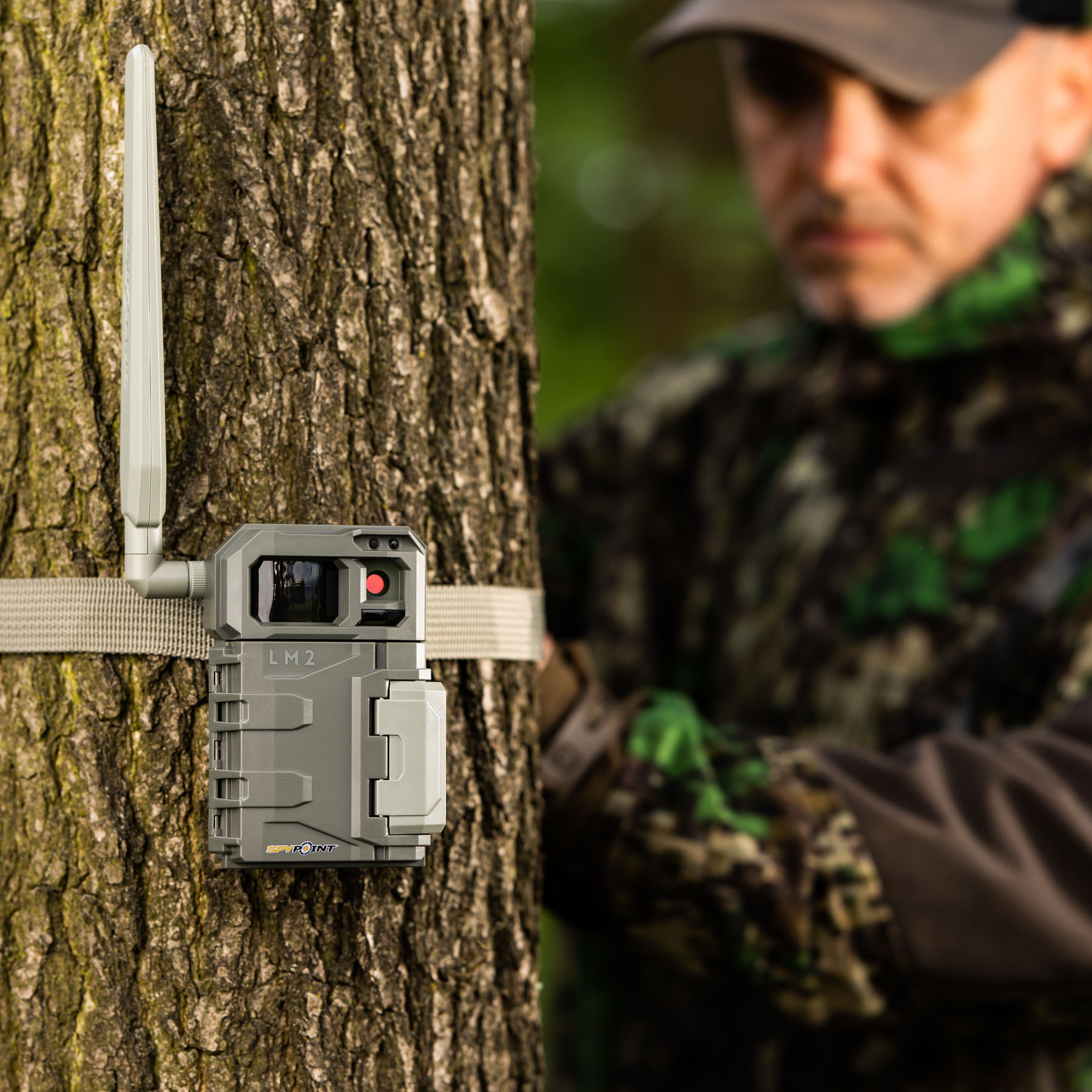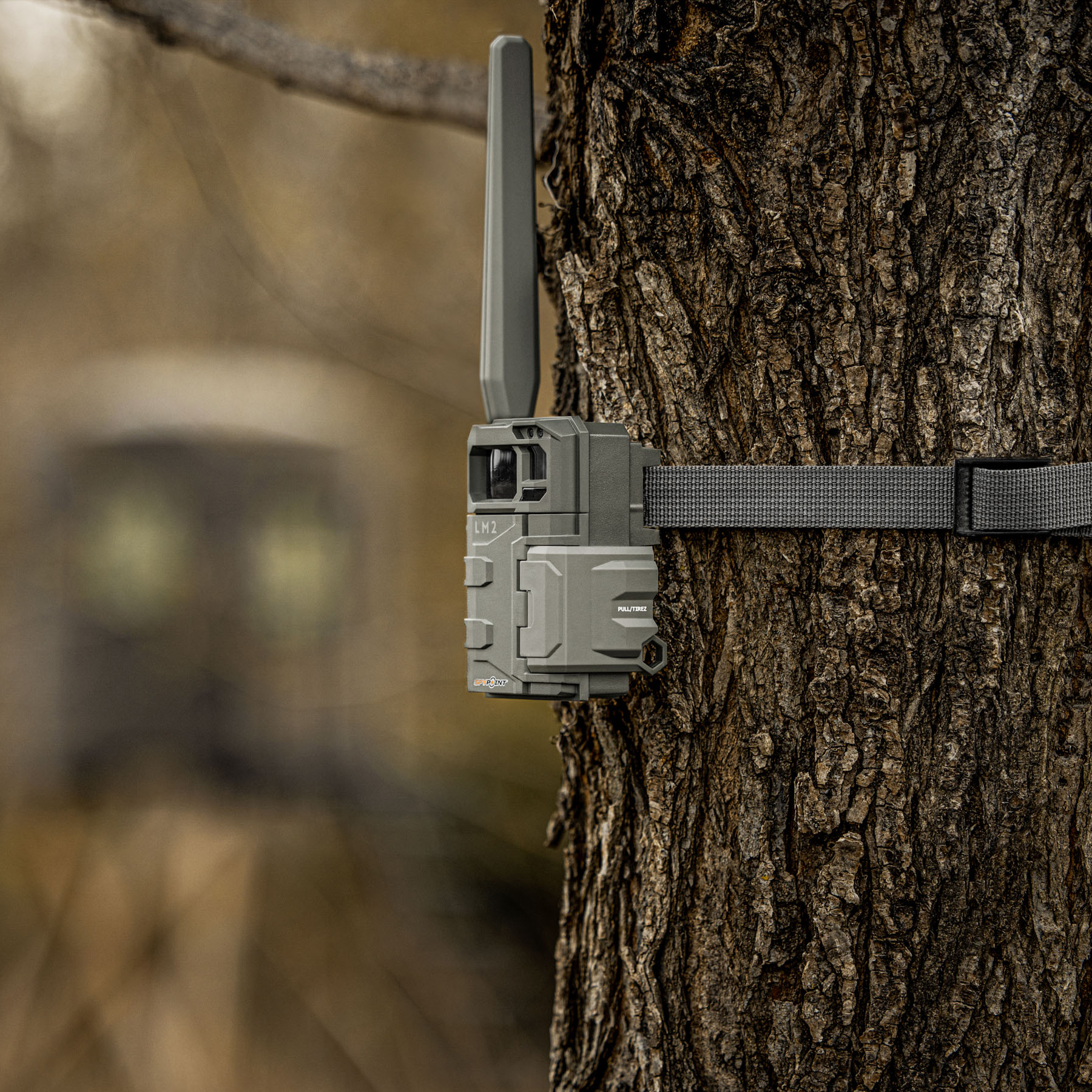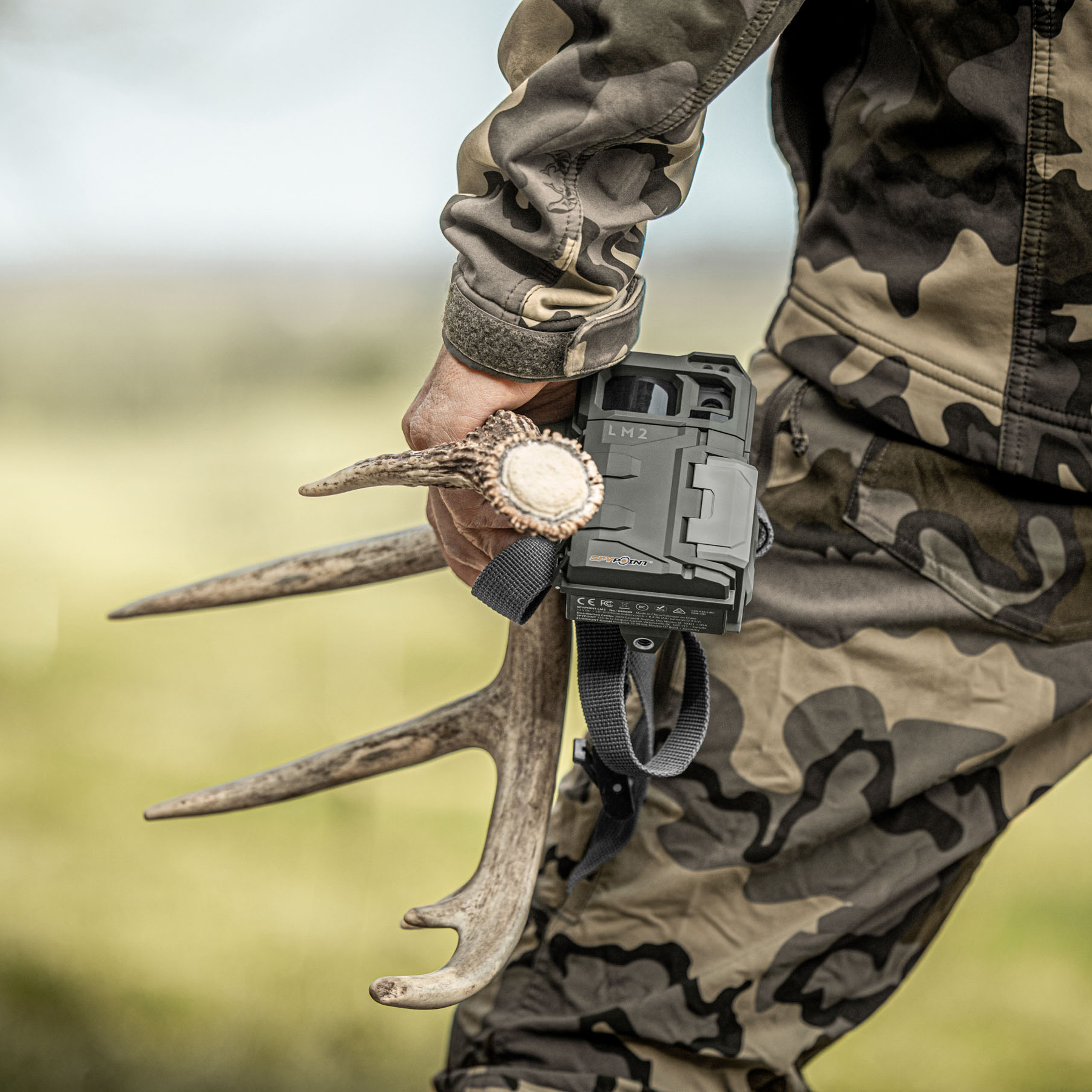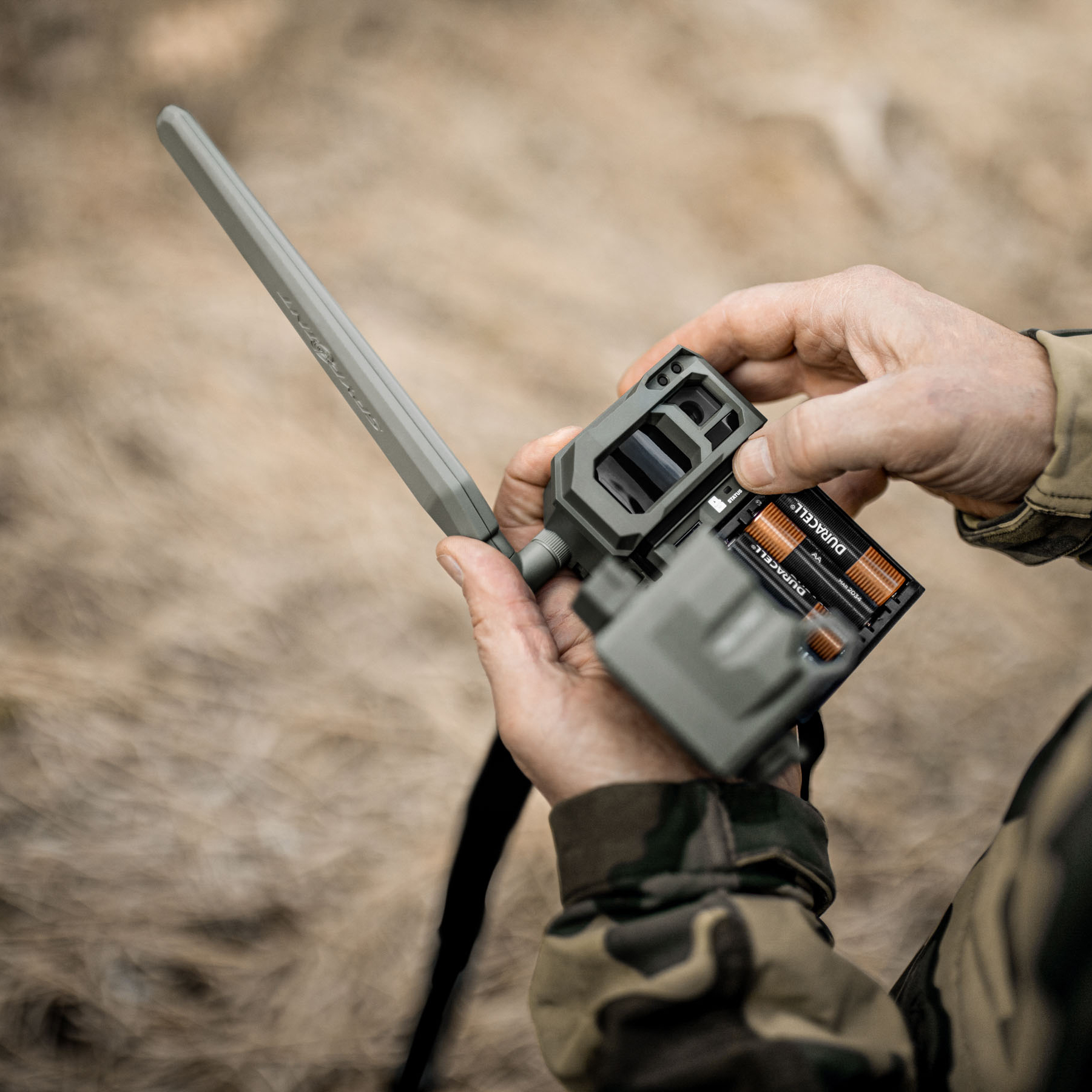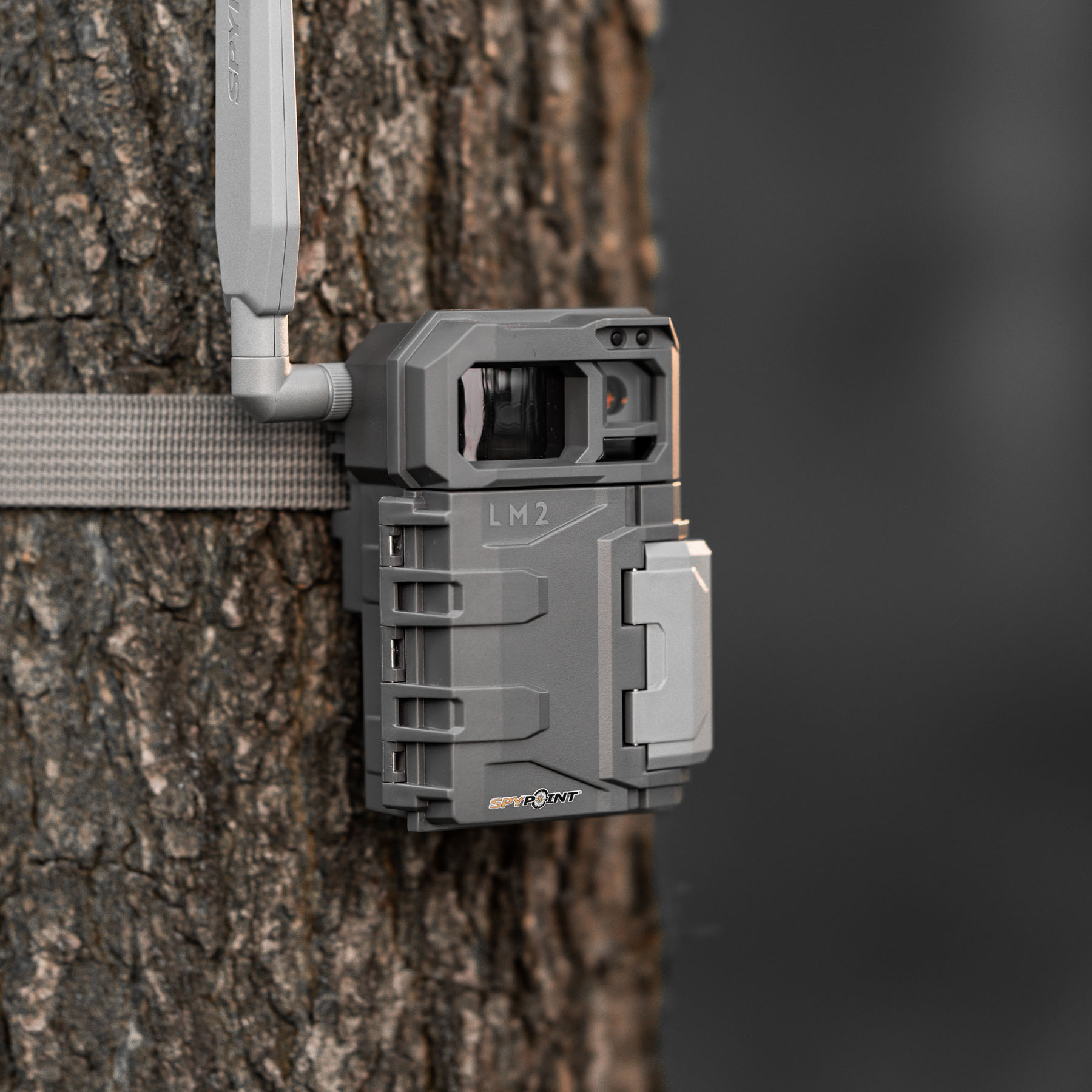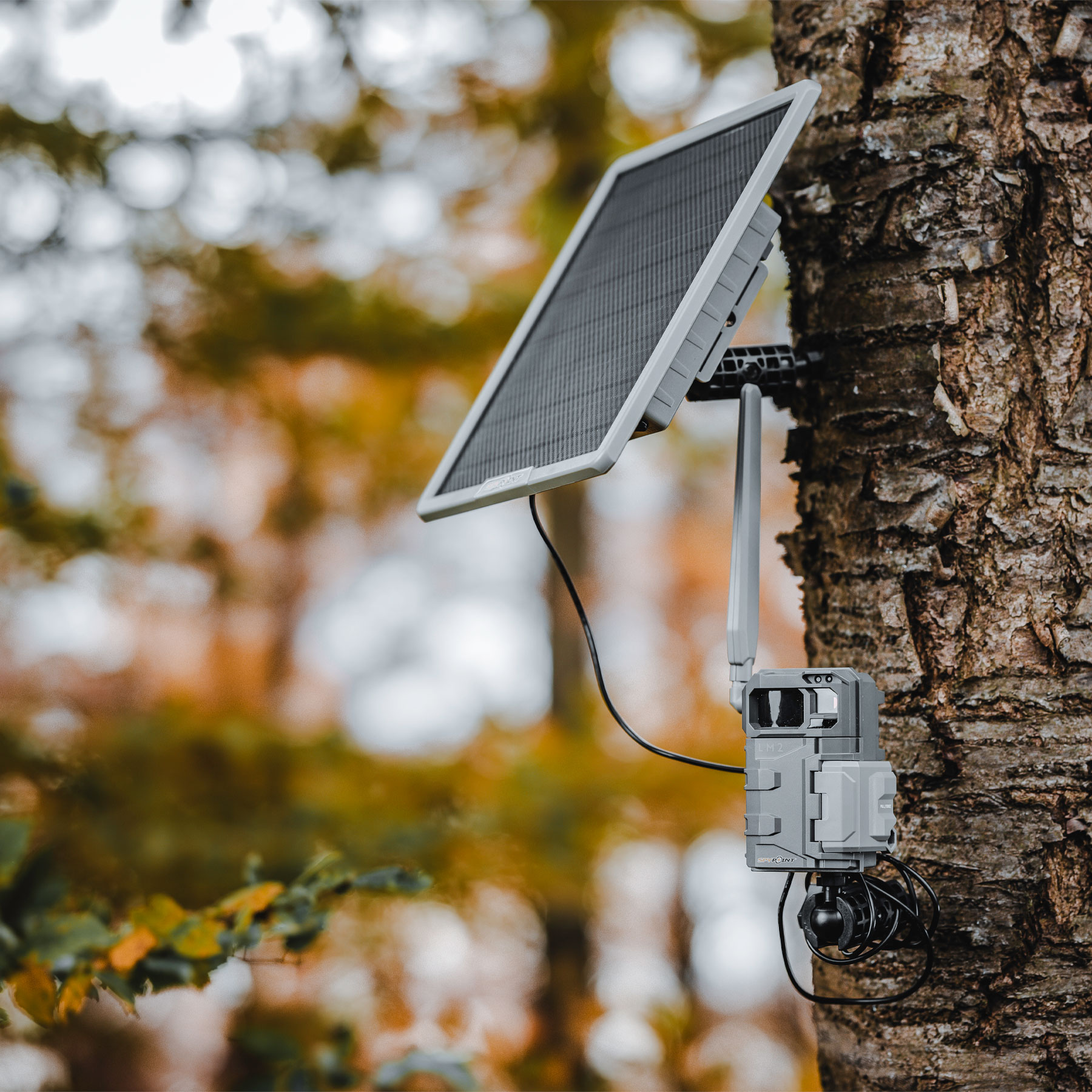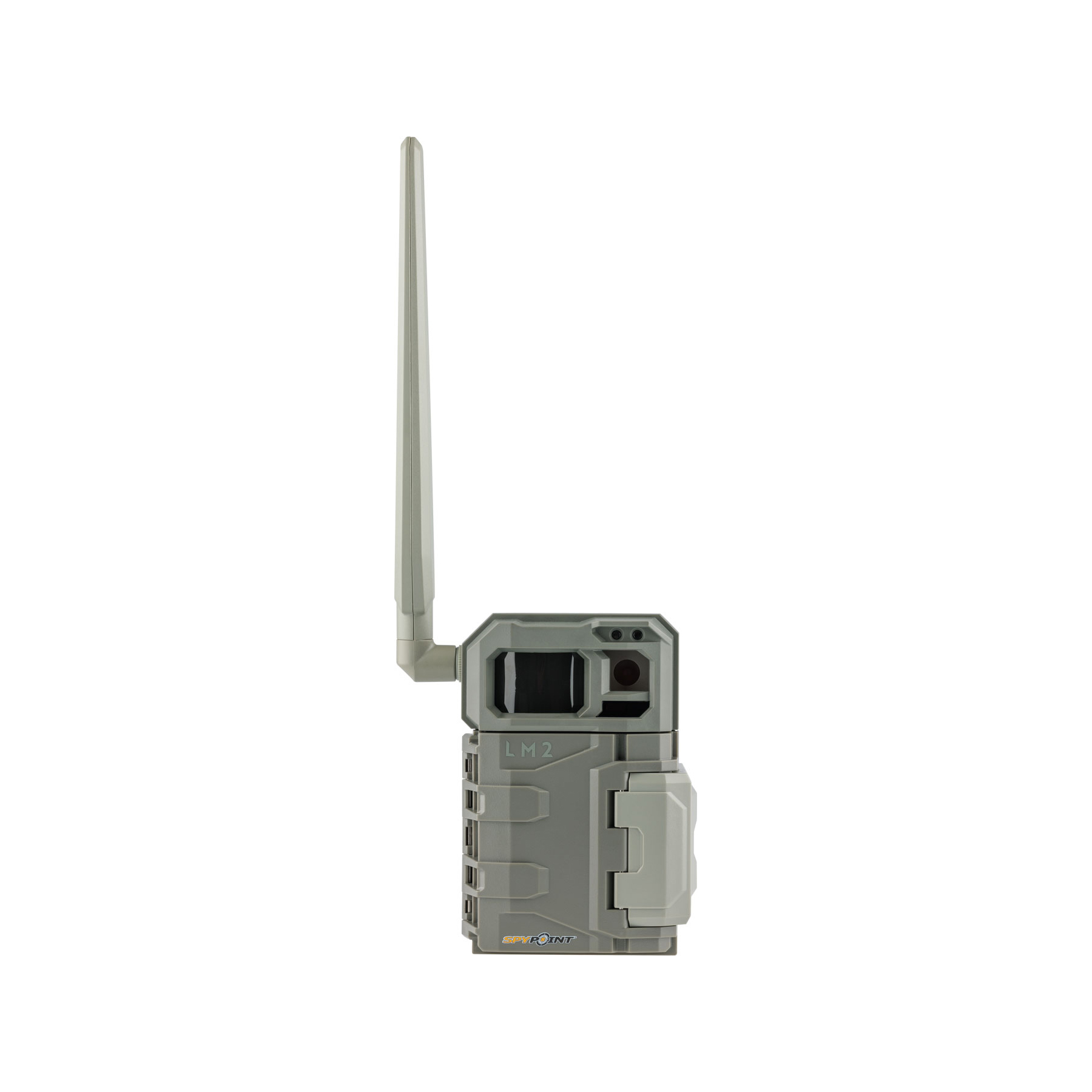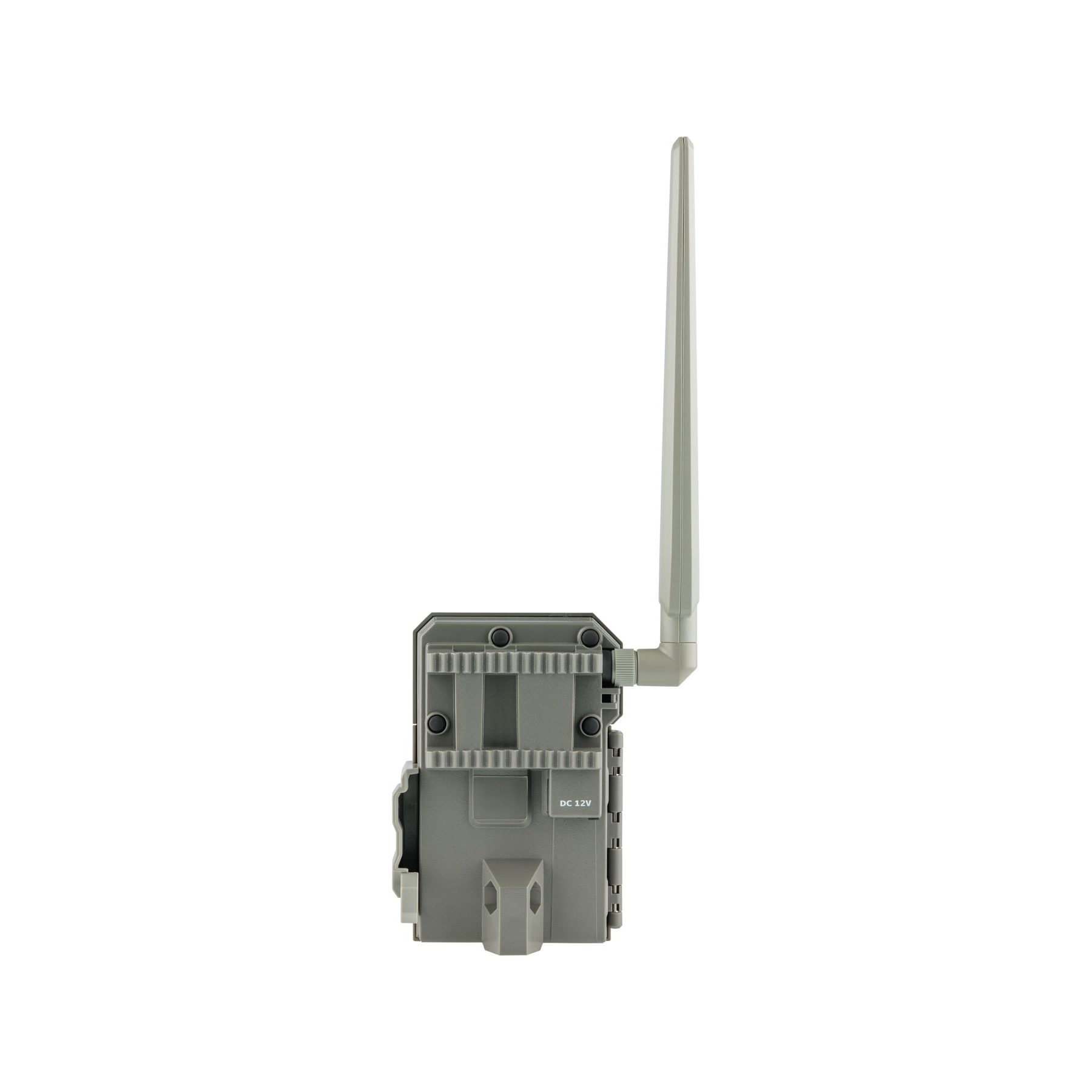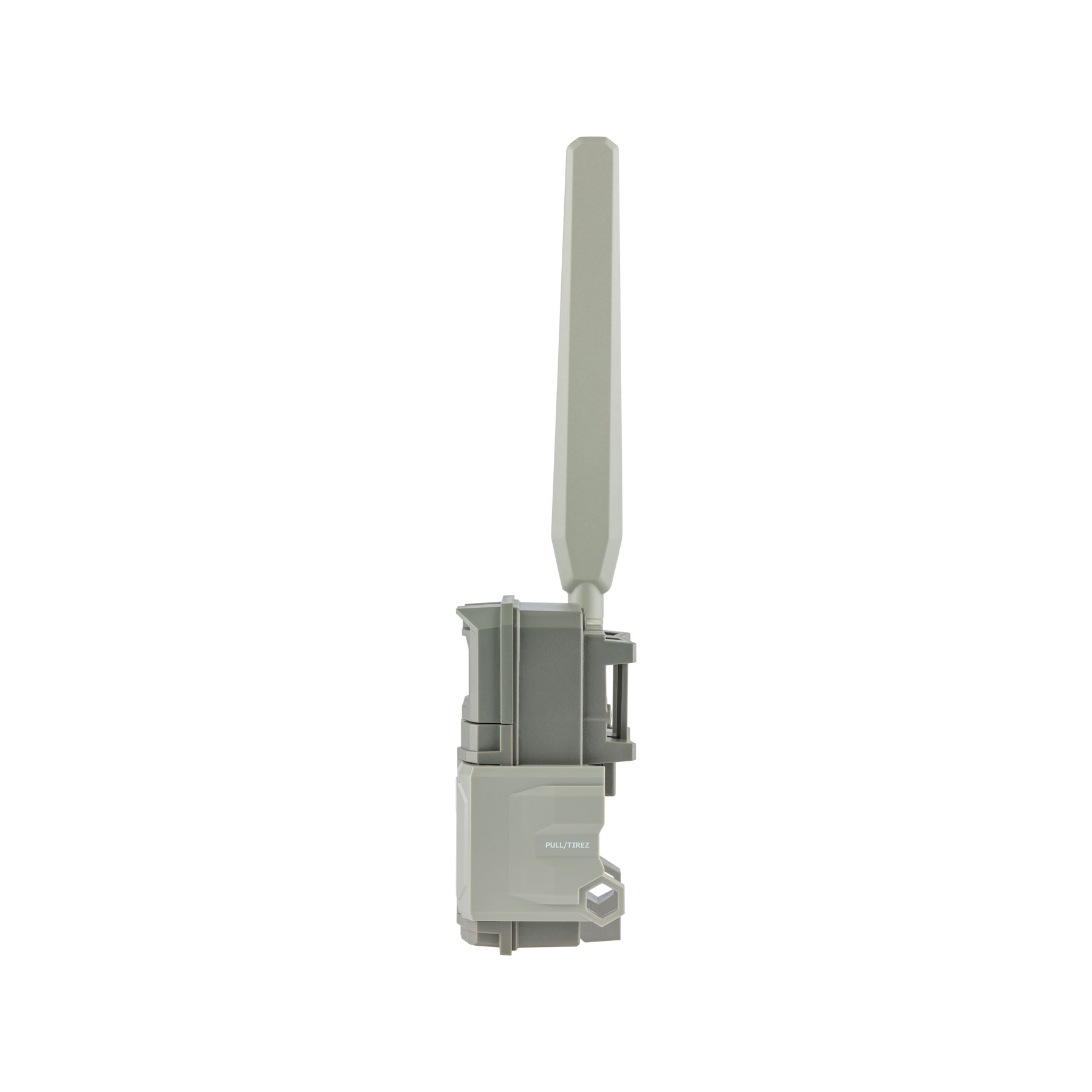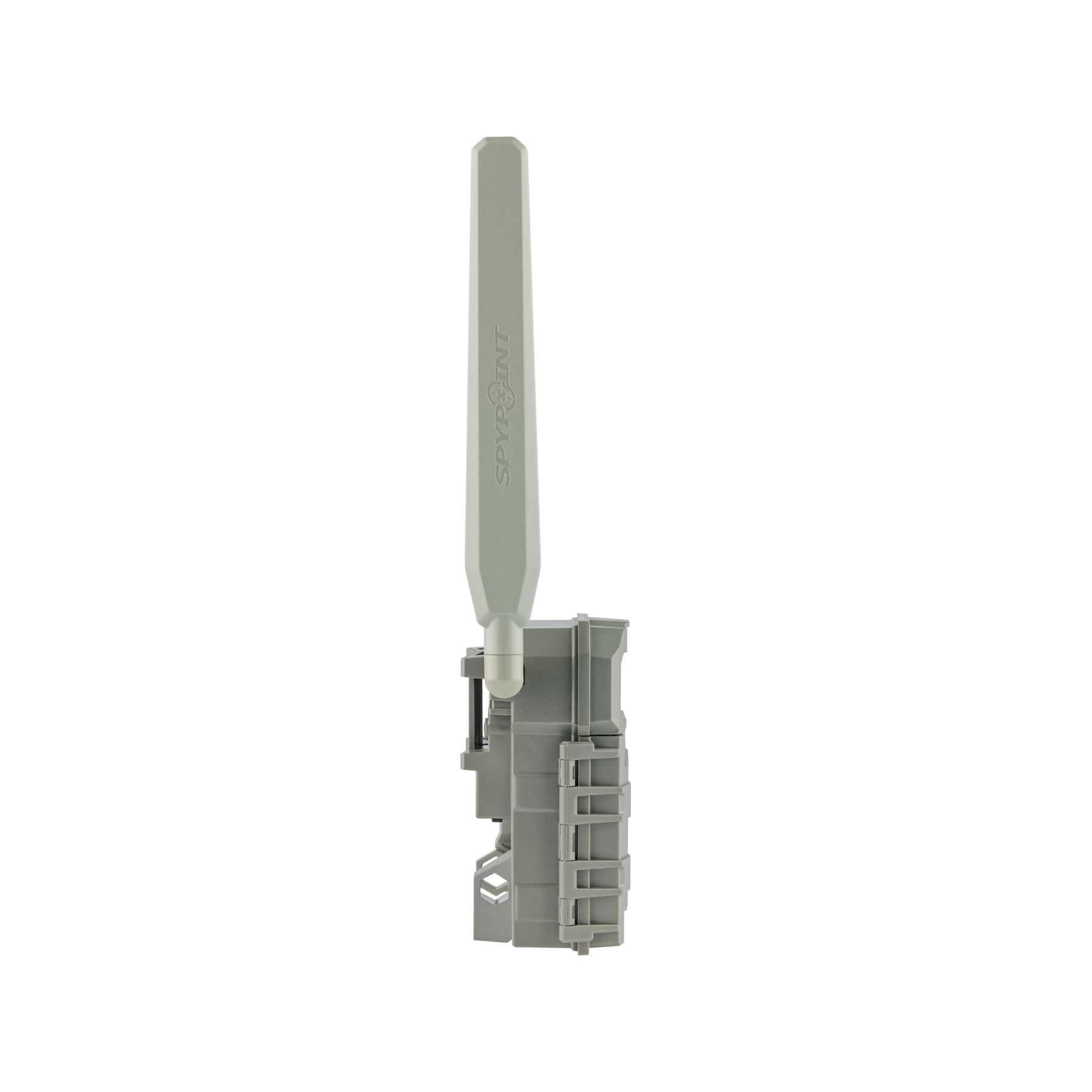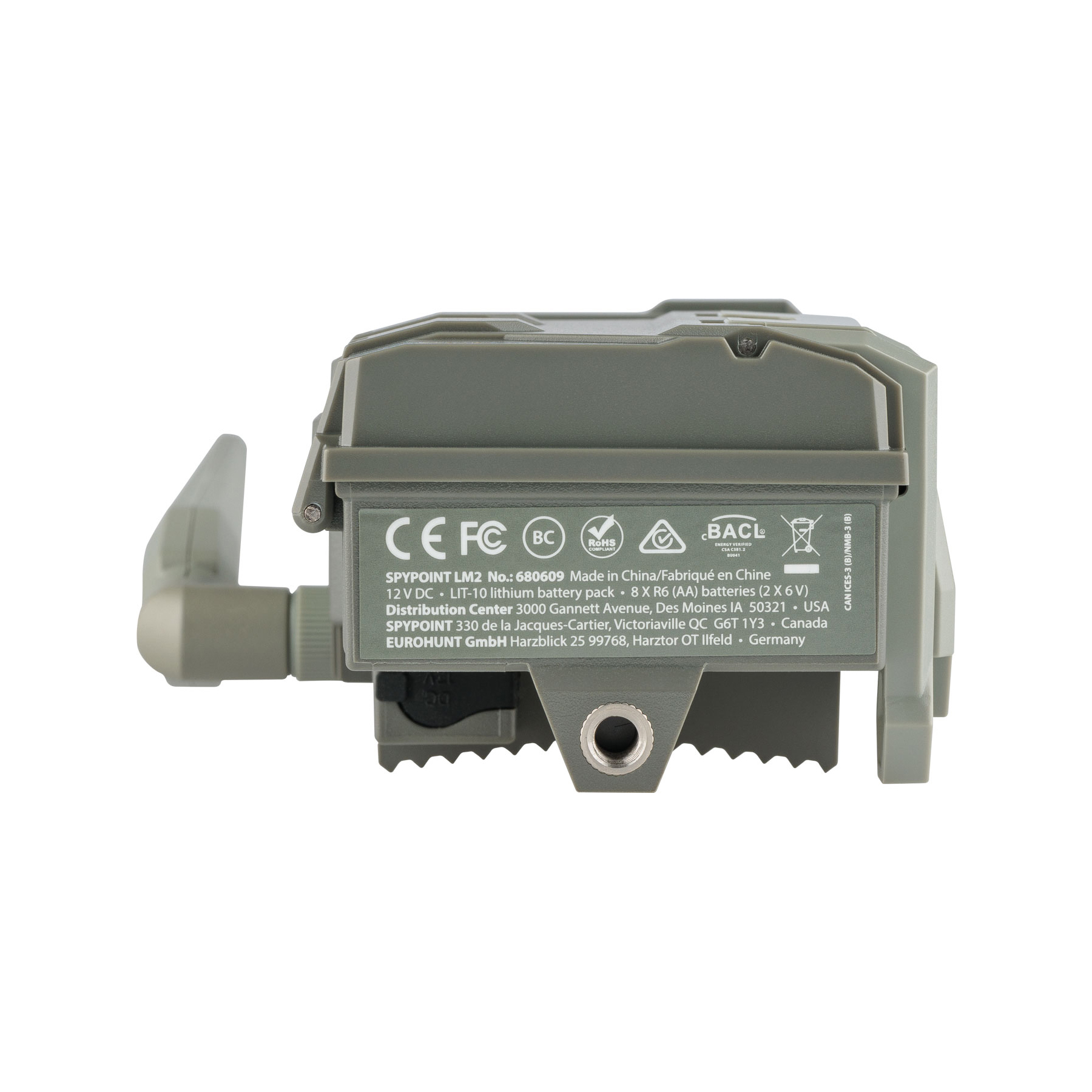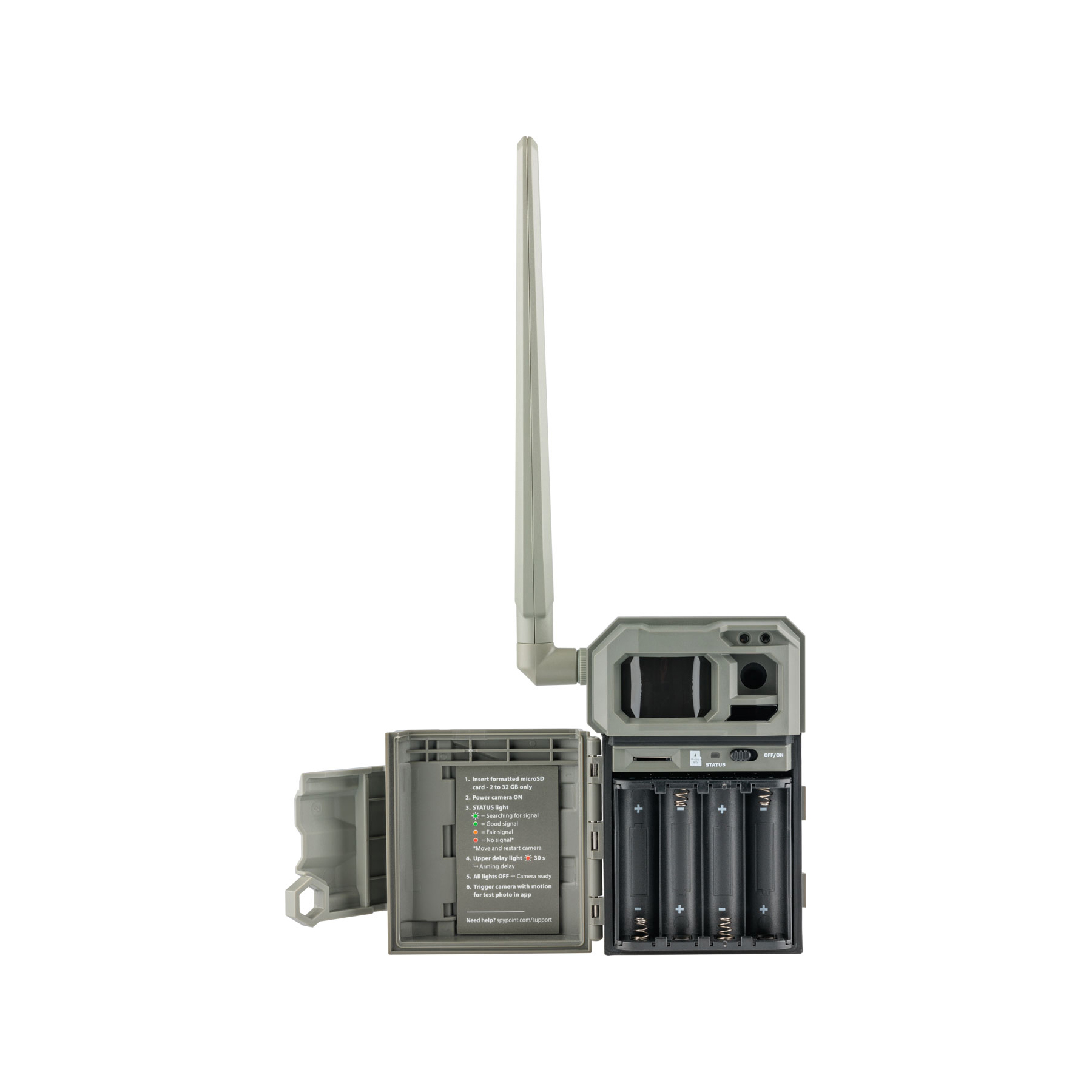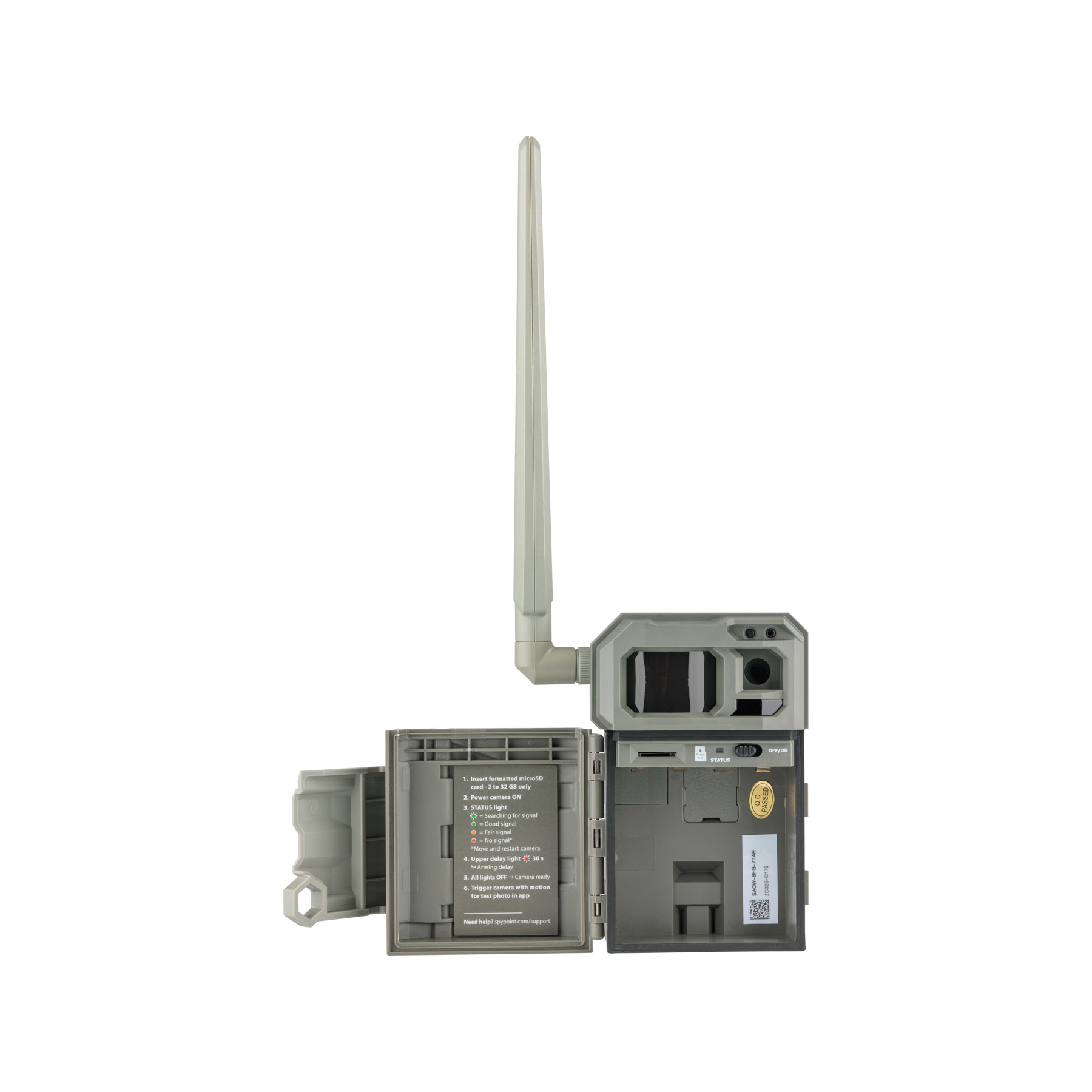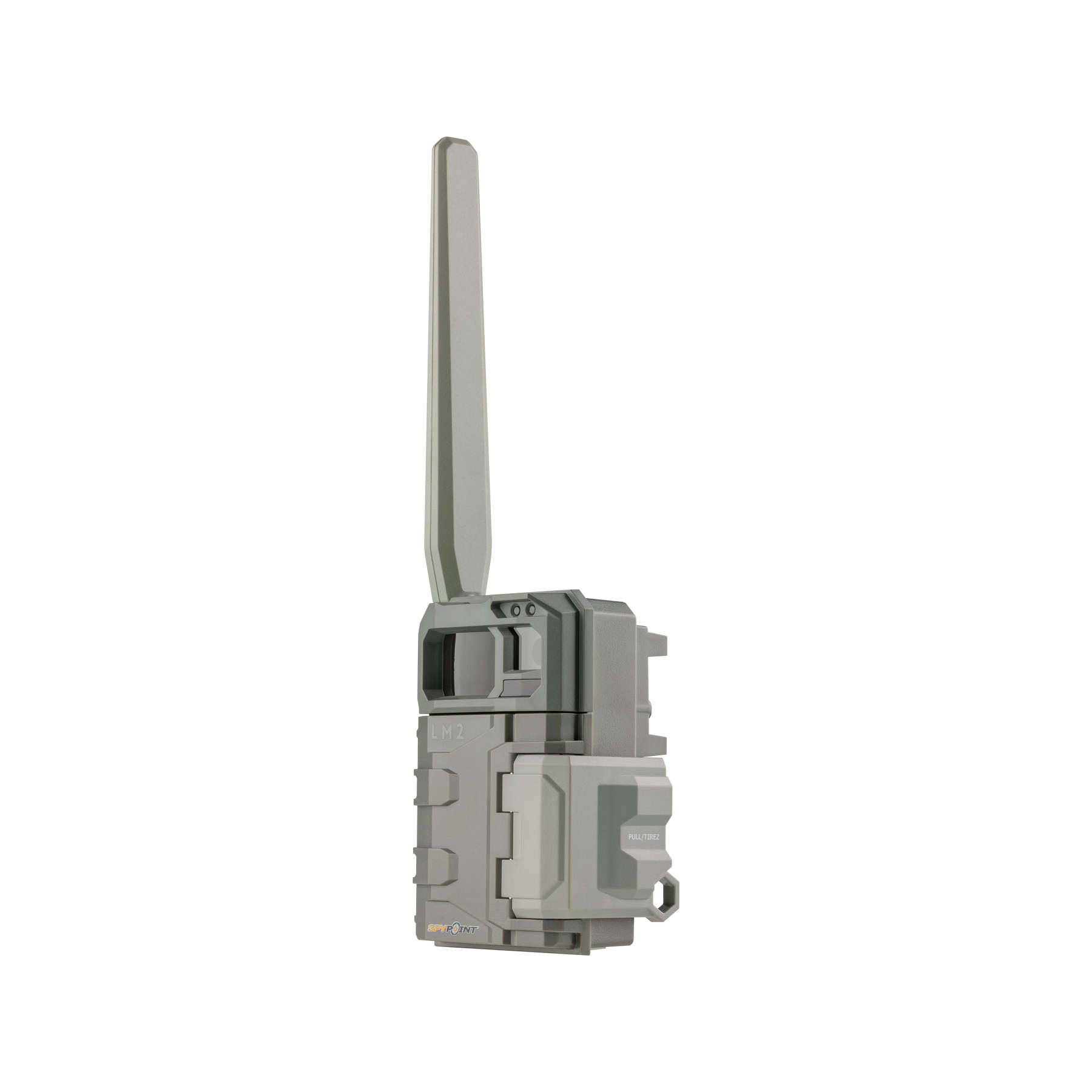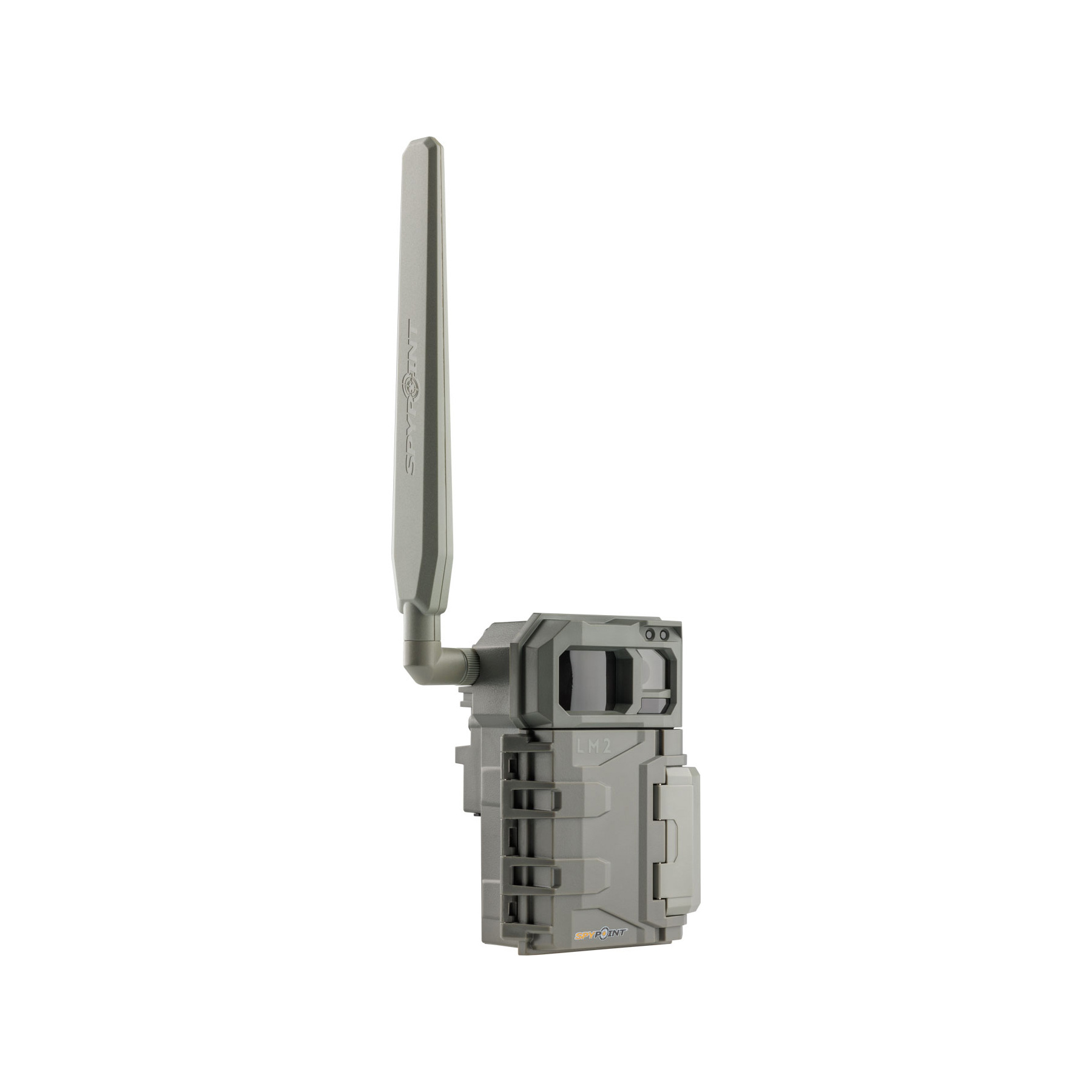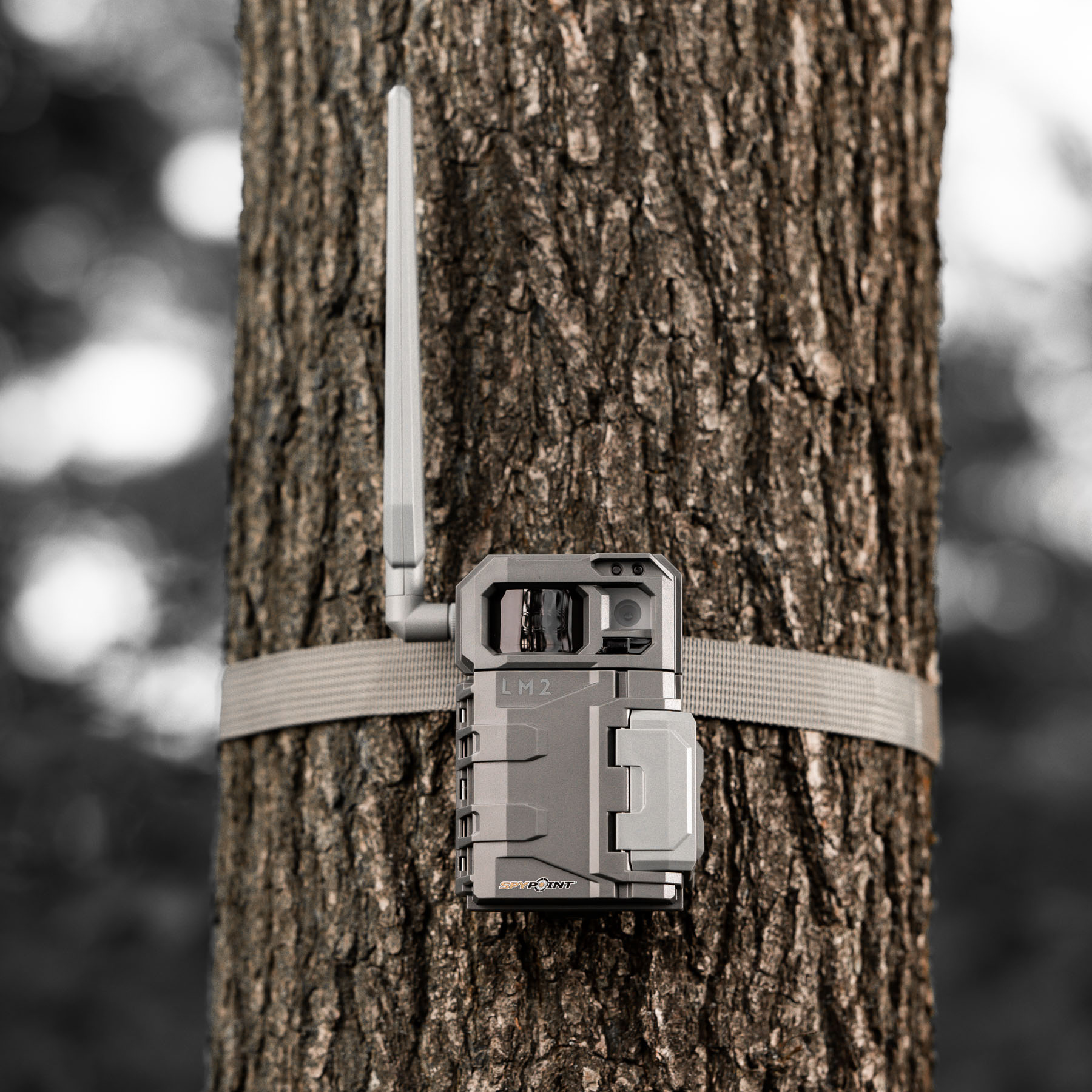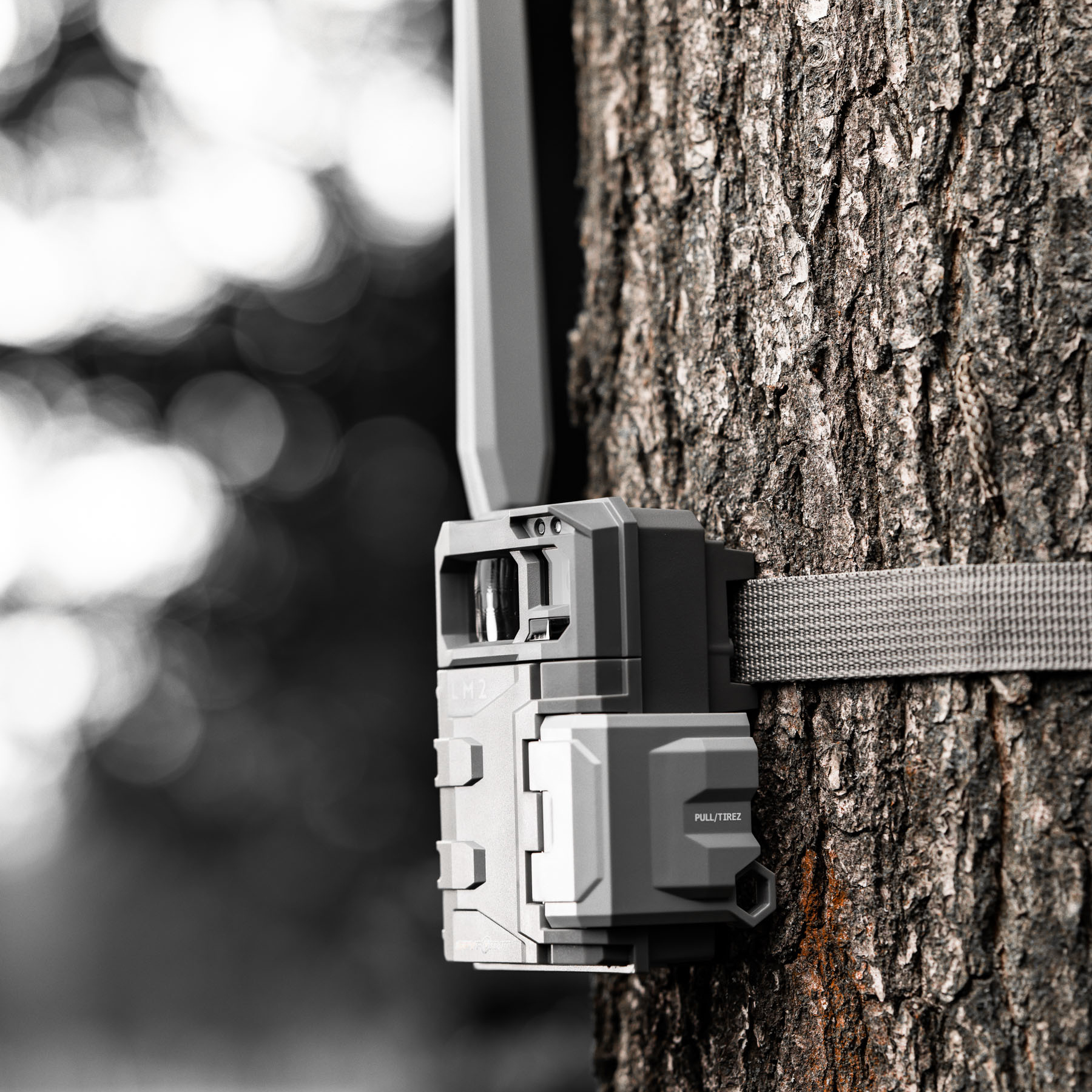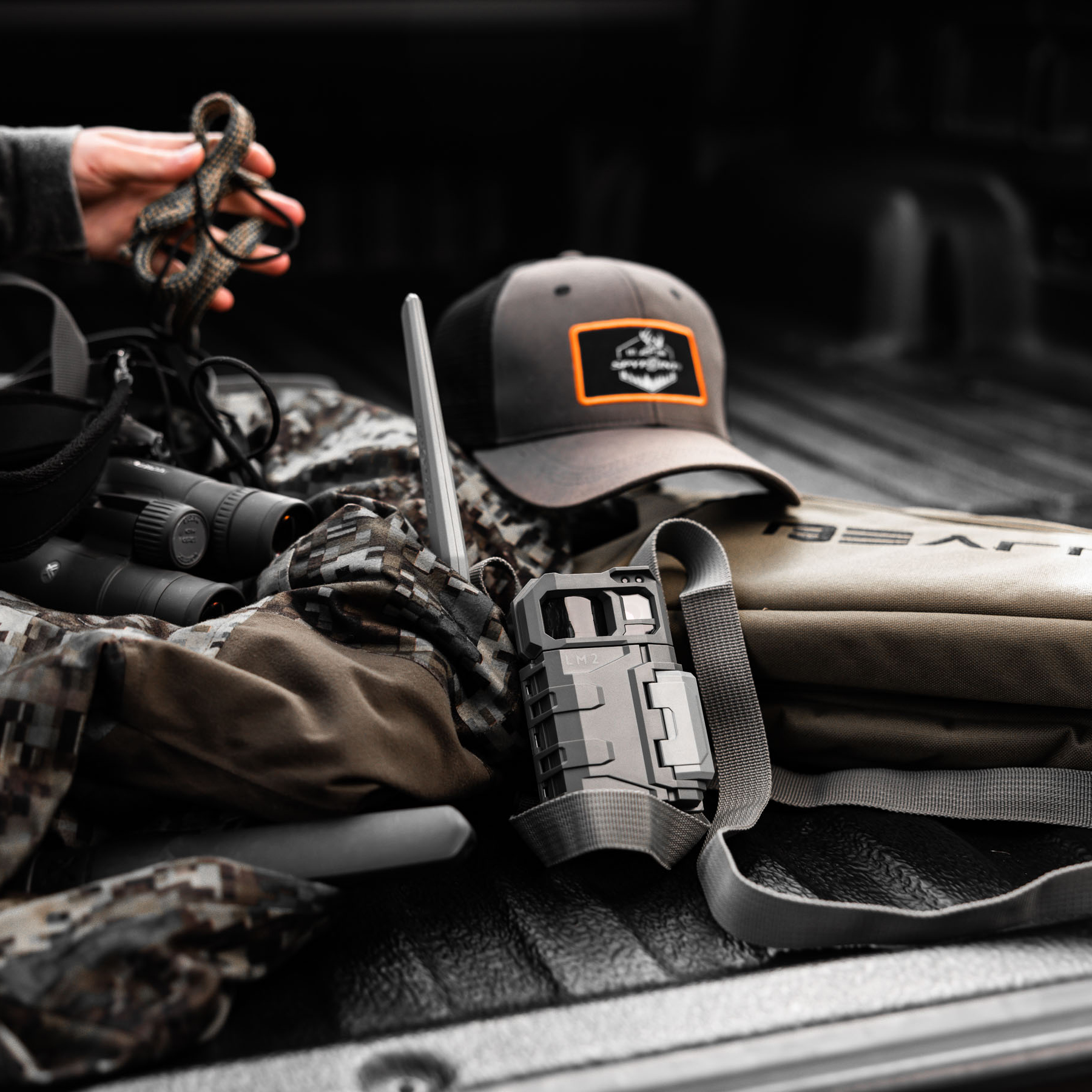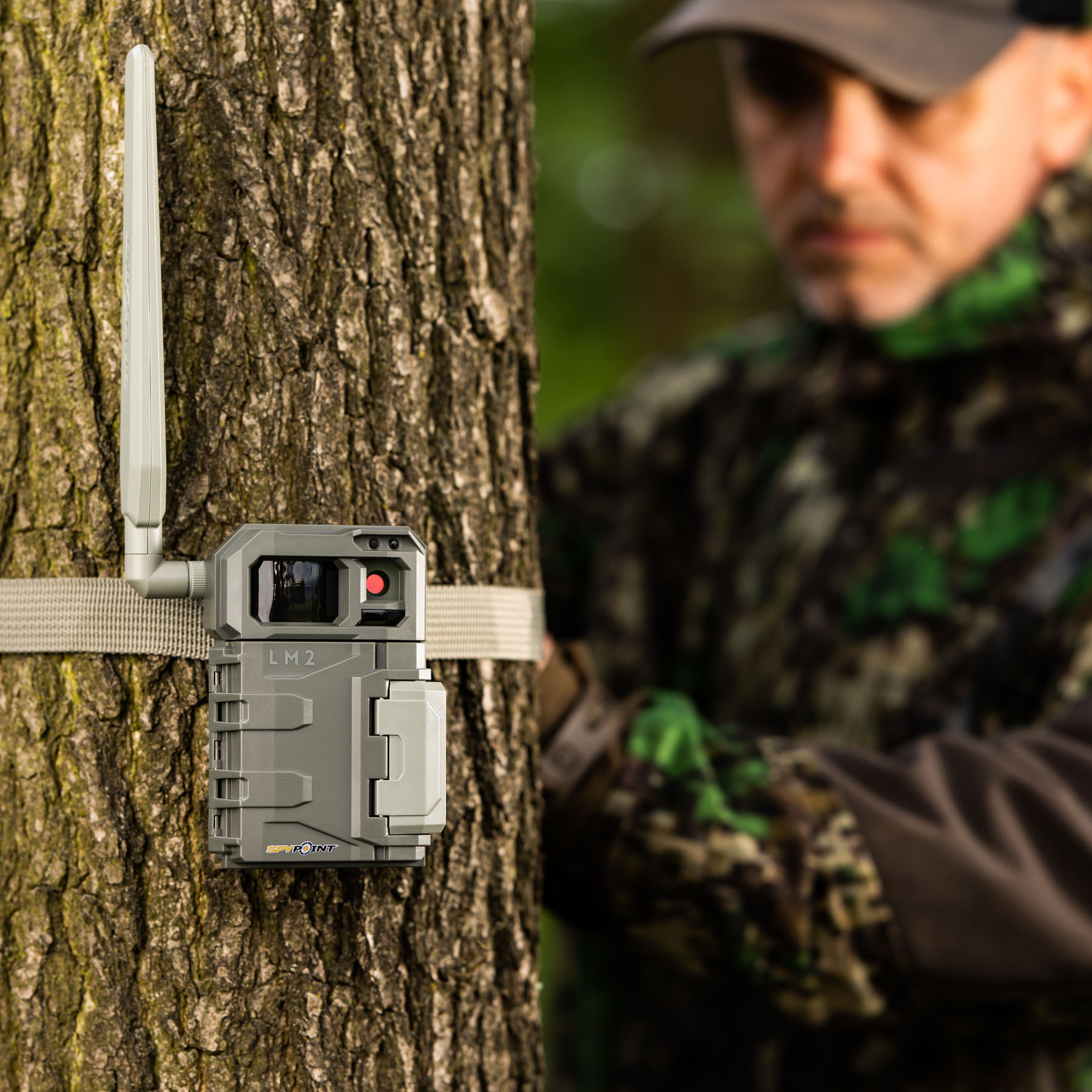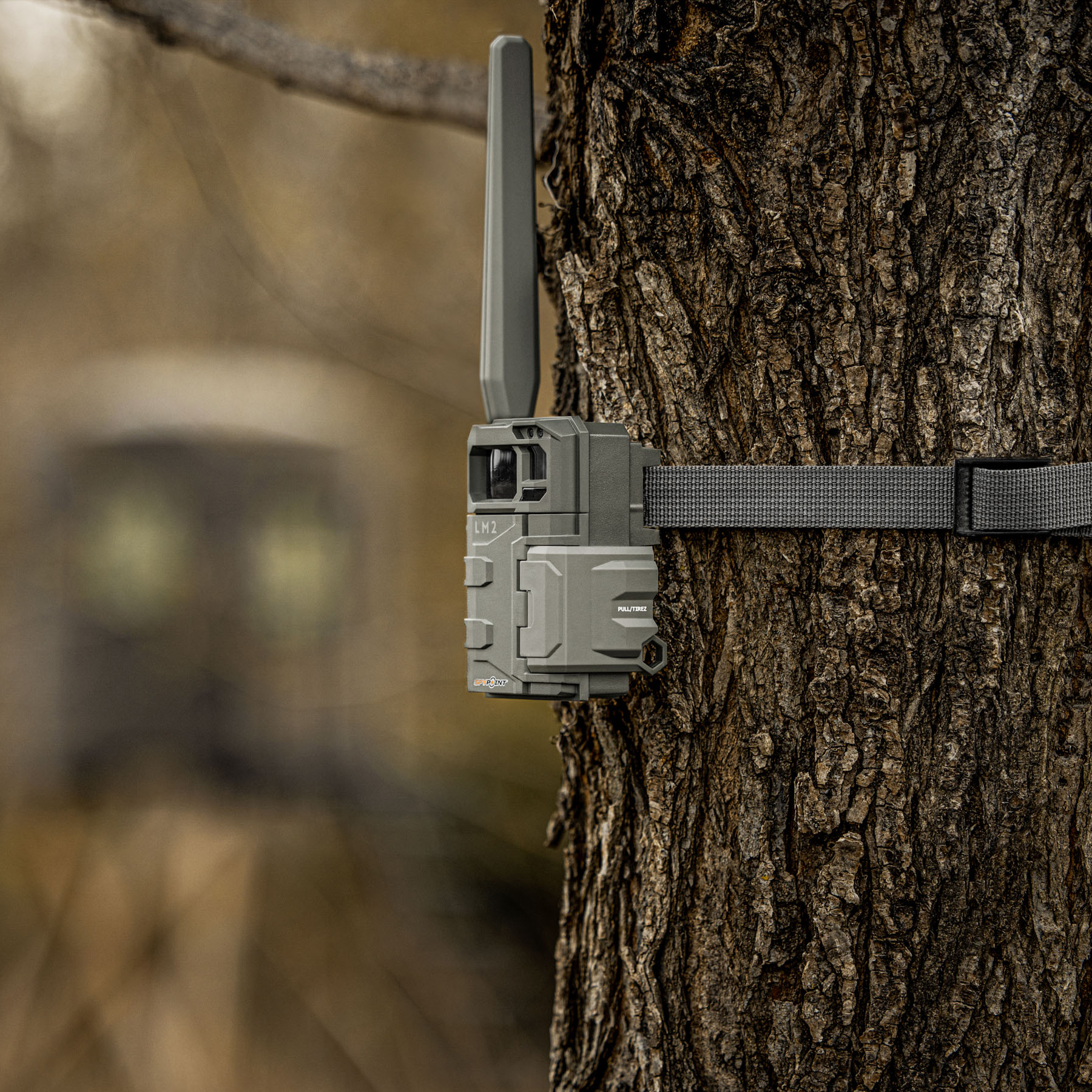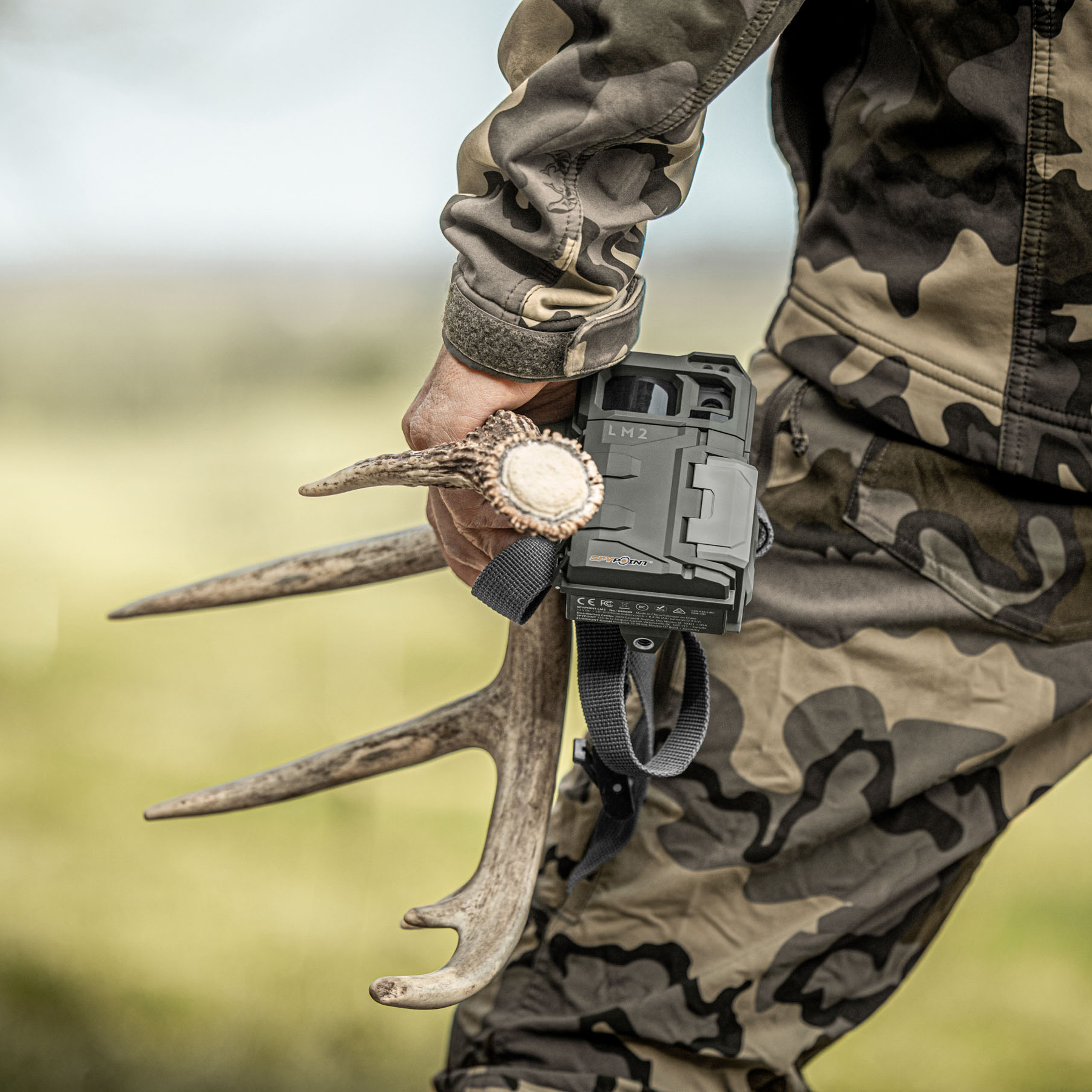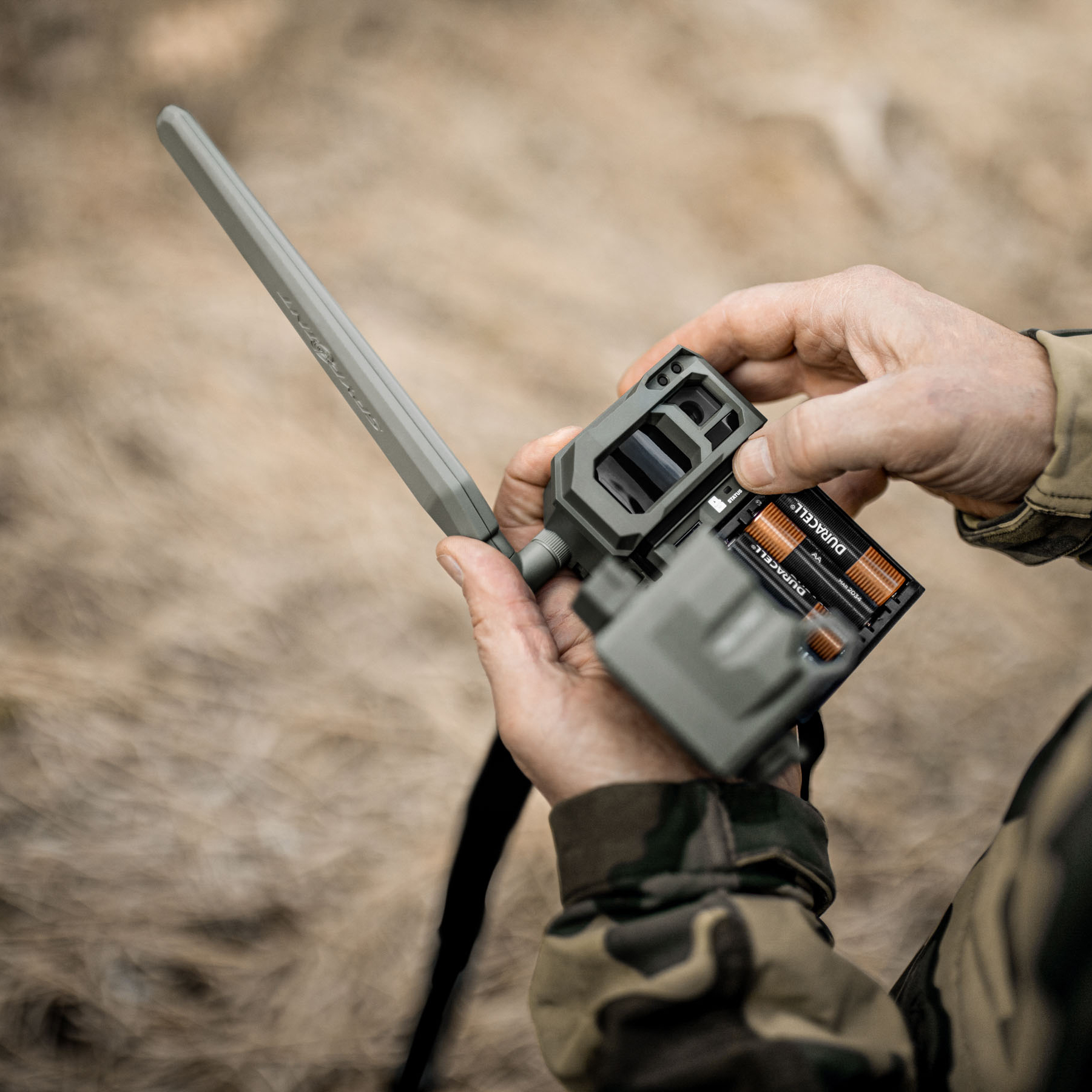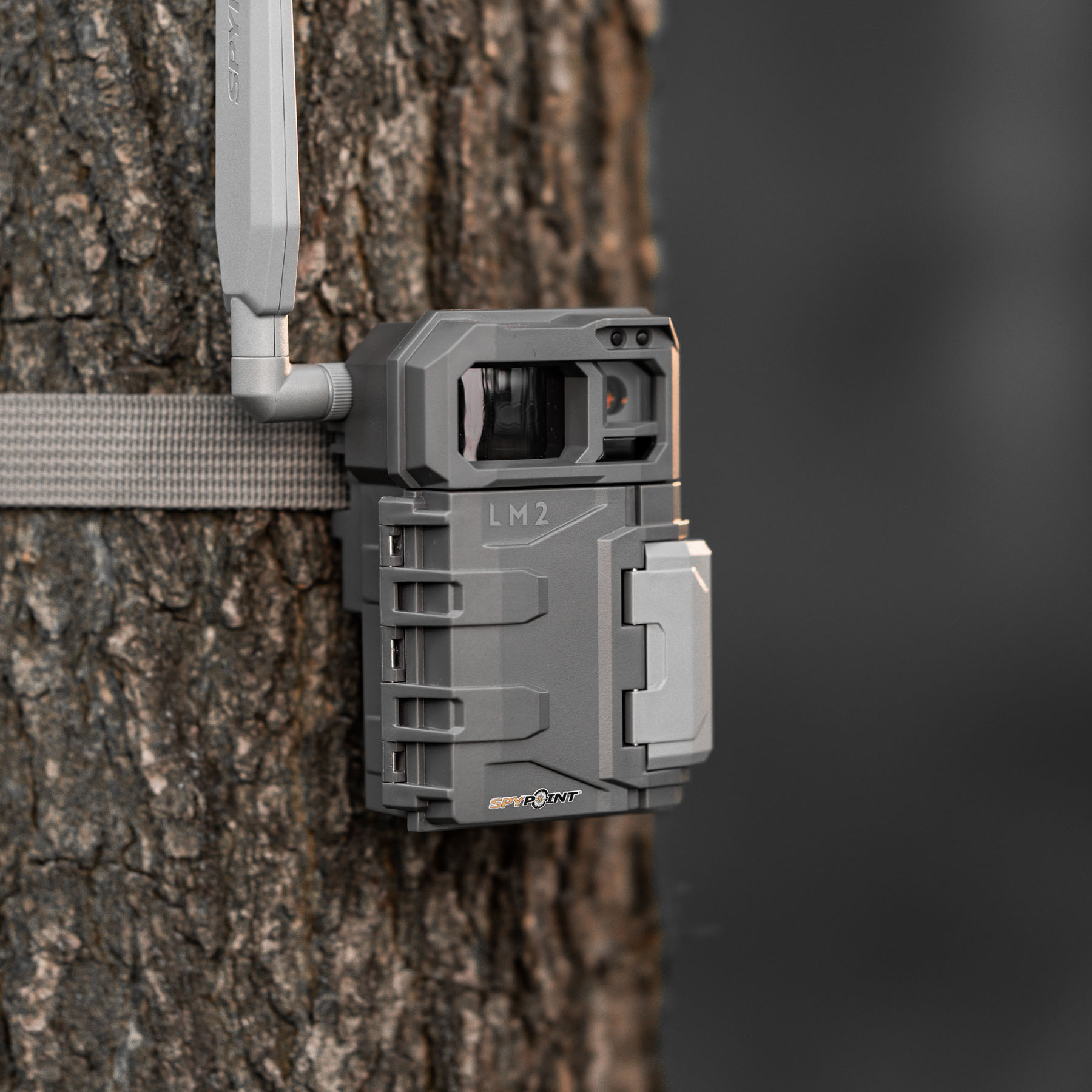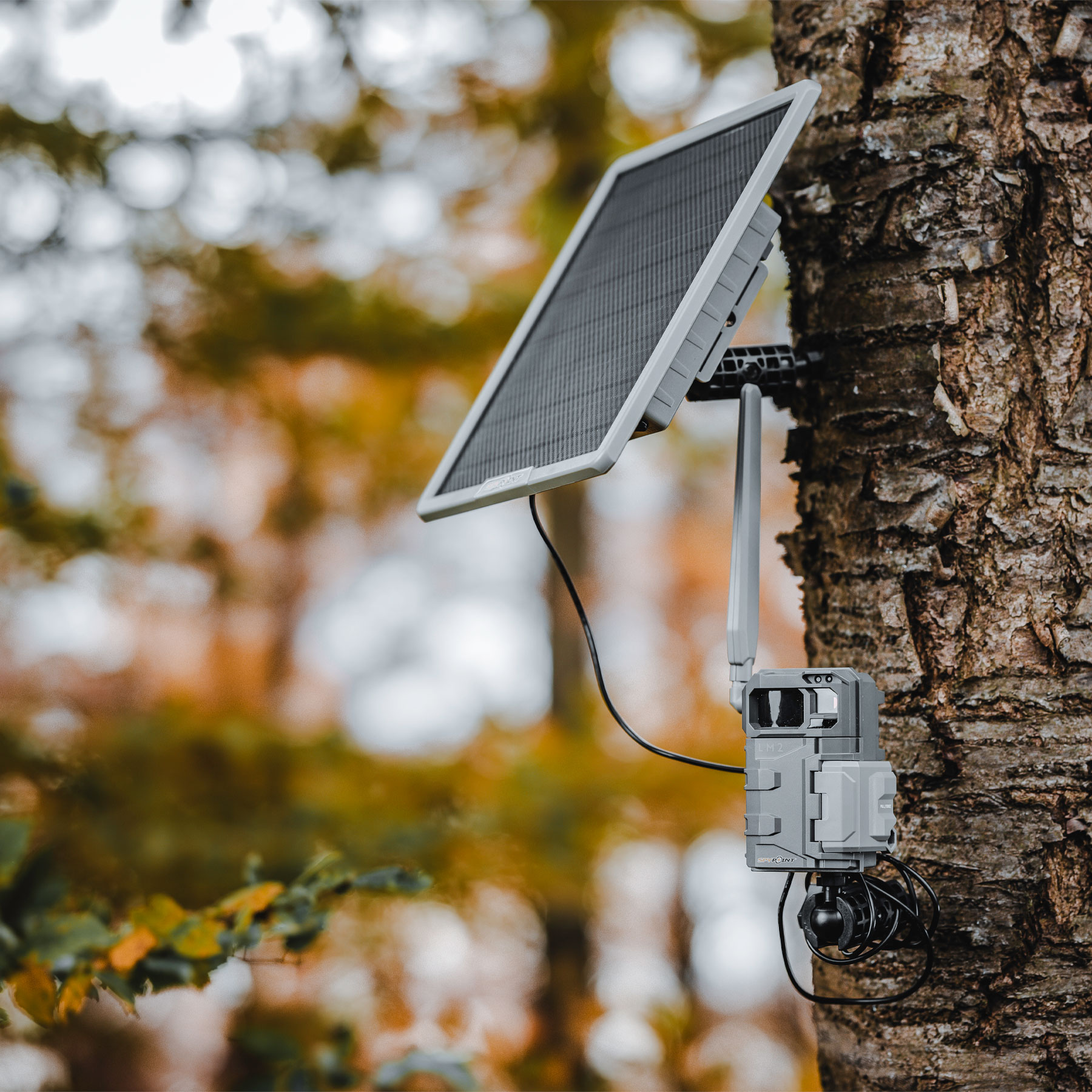 Available, delivery time 1-3 days**
The SPYPOINT LM2 game camera with photo transmission is an excellent choice for wildlife monitoring and hunting. With its high-quality image and numerous other features, it offers everything you need for efficient surveillance. The easy installation and setup make it accessible to everyone. With the optimised antenna, the camera can also be operated in remote areas and reliably delivers information from the hunting ground. The SPYPOINT LM2 game camera offers impressive image quality and resolution. It is able to capture razor-sharp images with clear details and vivid colours. The camera has a high megapixel resolution, which ensures outstanding image quality. Whether it is daytime shots or shots in low light conditions, the SPYPOINT LM2 always delivers impressive results. We would like to expressly point out that the SPYPOINT LM2 has a SIM lock. The camera can therefore only be used with the included SIM card. Operation with SIM cards from other providers is not possible.
Technical data
| | |
| --- | --- |
| 12V connector: | Yes |
| Detection range: | 27 Meter |
| Display: | No |
| Flash range: | 27 meters |
| Memory card: | MicroSD card up to 32GB |
| Multi-shot: | Up to 2 images per capture |
| Number of LEDs: | 4 |
| Optional power supply: | 1x LIT-10 battery pack |
| Power supply: | 8x R6(AA) batteries |
| Resolution: | 20 megapixels |
| Solar panel: | No |
| Stamp on pictures: | Date, time, moon phase and temperature (°C/°F) |
| Time-lapse mode: | No |
| Transmission standard: | 4G/LTE |
| Trigger speed: | 0,5 seconds |
| Video recording: | Nein |
A satisfied customer says
très bien comme tout vos produits spypoint suis actuellement en procession de 4 micro-link lte .de 2 flex et de 1 lm2 soit un totale de 7 cameras mon seul regrets c'est que l'abonnement illimité ne soit pas dégressif en prix par rapport au nombre de cameras car cela entraine un cout relativement conséquent si je prends illimité sur mes 7 cameras étant déjà membre du club insiders déjà 79.99 euros et si j'ajoute 96 euros multiplié par 7 cameras = 672 euros + les 79.99 du club soit un total de 751.99 euros voici mon seul regret
vs.
A critical customer says
In der Abbildung bei der Vorstellung der Kamera mit Lit10 Akku abgebildet, so dass man der Meinung ist. Dieses Akku wäre beim Kauf dabei. Leider ist das nicht so Ansonsten alles bestens
---
Sehr gute Qualität, löst manchmal aus auch wegen kein Tier zu sehen ist. Einzigster Nachteil
Genau die selben Einstellungsmöglichkeiten in der App
Genau die selben Einstellungsmöglichkeiten in der App wie bei der Link Micro. Die 10 MP mehr machen schon eine Menge aus um detailliert ansprechen zu können auf den Bildern. Alles in allem Top Kamera nur das Thermometer scheint nicht richtig zu funktionieren, sie zeigt bei 9 grad 0 grad an auf dem gesendeten Bild.
très bien comme tout vos produits spypoint suis actuellement en procession de 4 micro-link lte .de 2 flex et de 1 lm2 soit un totale de 7 cameras mon seul regrets c'est que l'abonnement illimité ne soit pas dégressif en prix par rapport au nombre de cameras car cela entraine un cout relativement conséquent si je prends illimité sur mes 7 cameras étant déjà membre du club insiders déjà 79.99 euros et si j'ajoute 96 euros multiplié par 7 cameras = 672 euros + les 79.99 du club soit un total de 751.99 euros voici mon seul regret
In der Abbildung bei der Vorstellung der Kamera mit Lit10 Akku abgebildet, so dass man der Meinung ist. Dieses Akku wäre beim Kauf dabei. Leider ist das nicht so Ansonsten alles bestens